New releases: James Horner - The Classics, Chouchane Siranossian - In Time
13 August 2018, 12:42 | Updated: 21 August 2018, 17:13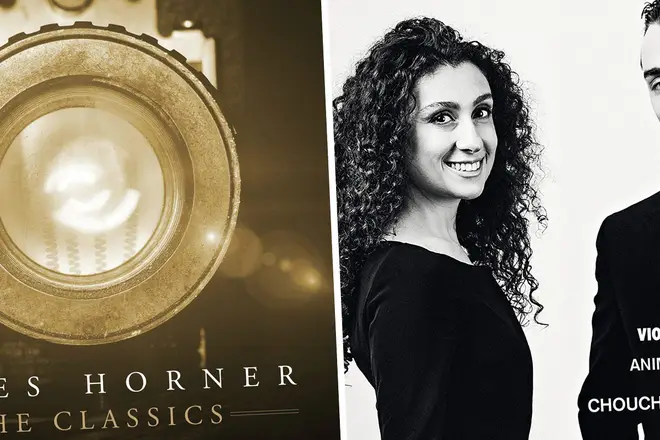 Throughout the week Classic FM's presenters bring you the best new recordings, including world exclusives and premiere broadcasts of latest releases.

John Suchet plays a track from his featured Album of the Week at 10.15am every weekday. You can buy your own copy from the Classic FM store here.
James Horner - The Classics
Sony Classical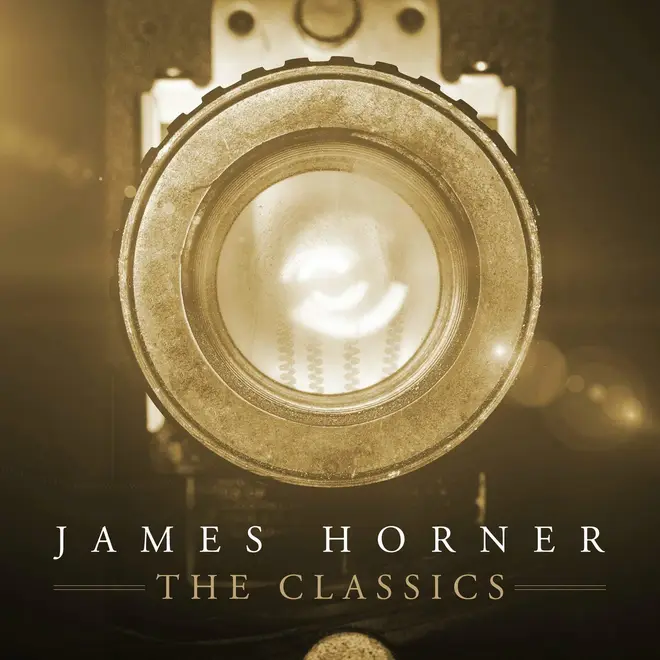 The late James Horner penned some of the modern era's finest film scores, and they are lovingly assembled here in new arrangements and performed by a cast of stunning young artists. 2Cellos take on Titanic, saxophonist Amy Dixon luxuriates in the main theme from Willow, and YouTube sensation Lindsey Stirling is even in on the act, performing one of Horner's lesser-known works from Troy. This collection shows new sides to Horner's oeuvre, proving that it's open to reinvention for many years to come.

Chouchane Siranossian, Jakob Lehmann, Anima Eterna Brugge - In Time (Mendelssohn Violin Concerto & Octet)
Alpha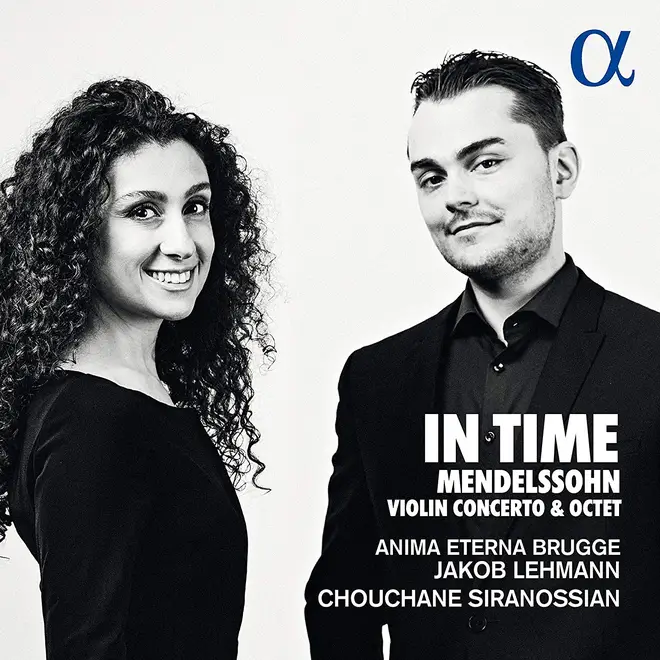 Along with fellow violinist Jakob Lehmann and Anima Eterna Brugge, Chouchane Siranossian makes scintillating work of Mendelssohn's Violin Concerto. Inspired by the composer's own history of 'revision disease', Siranossian used specific violin fingerings established by contemporaries of the composer like Ferdinand David and Jospeh Joachim.