French composer tragically killed by bear during musical expedition in Canada
22 August 2019, 13:08 | Updated: 22 August 2019, 13:11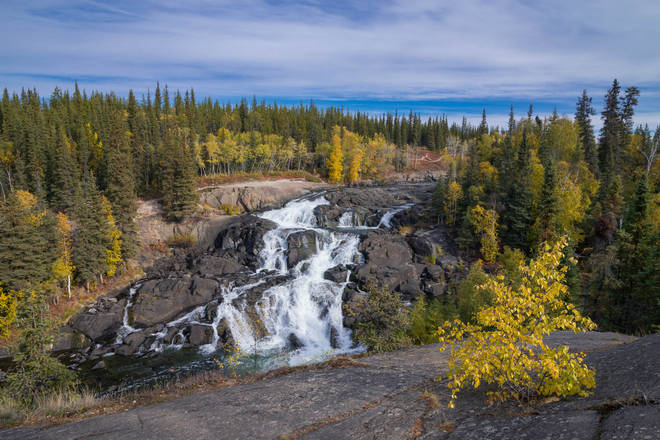 Friends of Julien Gauthier have been paying tribute to the French composer, after he was killed by a bear during a musical expedition in Canada.
Julien Gauthier, a French-Canadian musician who used sounds of nature in his compositions, has been killed by a grizzly bear in Canada.
He was travelling to the Northwest Territories to record sounds for a musical creation, when the bear entered his camp in Tulita and dragged him away.
Gauthier was travelling with a biologist, Camille Toscani, who told Le Parisien that the pair had planned to travel from Fort Providence to Inuvik, two towns separated by more than 1,000 miles of wilderness, in 30 days.
The Royal Canadian Mounted Police said they received a distress signal from Toscani, who managed to find another group of hikers after the attack.
Due to poor weather conditions, Gauthier's body was not recovered until the next day, the The Guardian reports.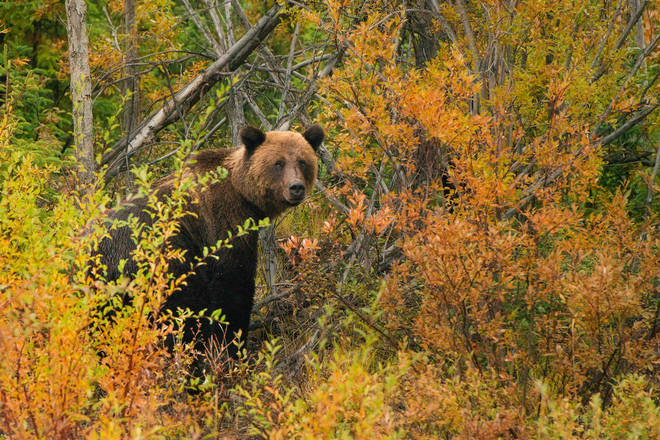 Gauthier's website says he also taught music at the Gennevilliers Conservatory and worked with the Paris Philharmonic.
Friends have been paying tribute to the composer, who died at just 44 years old.
Marc Feldman, of the Bretagne Symphonic Orchestra, wrote on the orchestra's Facebook page: "His work was faithful to his curious spirit, humble in front of the vast power and beauty of nature. Above all, he wanted to express to the public, through his music, his love and respect for nature."
Julien's last post on Facebook, published on 7 August, recalled "five days of canoeing and wild camping (three without seeing a living soul… except four bears)".
In the same post, he described the landscape in the Northwest Territories as "incredible" and the experience as "intense, tiring and inspiring".