A fifth of young people enjoy listening to classical music
4 May 2018, 16:10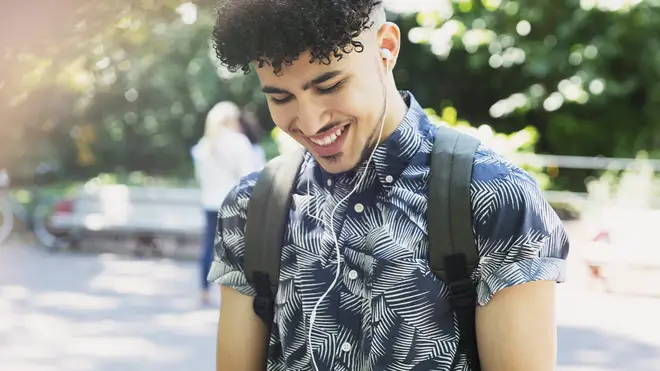 The biggest ever survey of young people's musical tastes has revealed that British students prefer jazz and classical music to dubstep, techno and trance.
The survey, carried out by student affinity network UniDays, found that sixth formers and undergraduates are listening to more jazz and classical music than genres like dubstep and drum 'n' bass.
17 per cent of the 16,000 students surveyed listened to jazz and 15 per cent enjoyed classical music. By contrast, six per cent listened to dub step and just 5 per cent said they listened to trance.
The most popular genre was Pop (66 per cent), followed by Hip Hop (45 per cent) and R&B (44 per cent).
The survey, which asked 16,000 UK undergraduates and sixth formers about their listening habits, found that only 14 per cent listened to techno, 15 per cent to drum 'n' bass and nine per cent to heavy metal, all genres which were favourites with earlier generations.
Sarah Alexander, chief executive and artistic director of the National Youth Orchestra of Great Britain, said: "I think what attracts young people to orchestral music is the sense of community – the connection you feel and the emotions you share with other people.
"There are no words in orchestral music, so it's a kind of solace from a complicated world. People say orchestral music is difficult, but it's not as difficult as listening to the news, which is harrowing."
Spotify was the most popular listening platform in the survey, with the majority (81 per cent) of students saying they prefer to listen via the streaming service.
60 per cent of those surveyed said they were influenced by online ratings and review sites. Meanwhile, 84 per cent said they were influenced by what their friends recommended.
Family recommendations influenced 60 per cent, while just 7 per cent of students said they were influenced by celebrity recommendations.