New releases: Daniel Lozakovich - Bach, Kevin Kenner - Late Chopin Works
16 July 2018, 12:42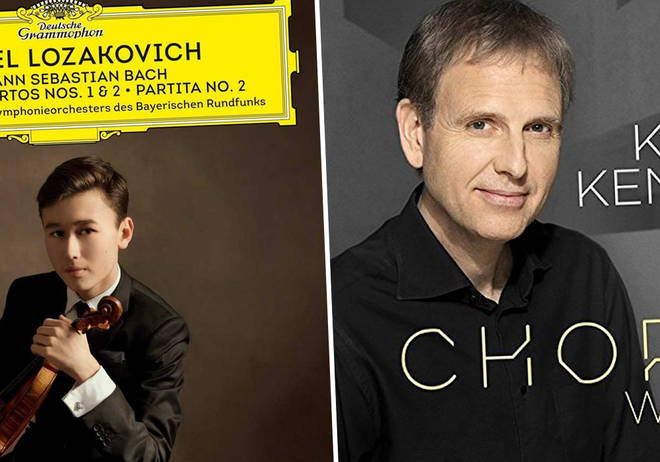 Throughout the week Classic FM's presenters bring you the best new recordings, including world exclusives and premiere broadcasts of latest releases.

John Suchet plays a track from his featured Album of the Week at 10.15am every weekday. You can buy your own copy from the Classic FM store here.
Daniel Lozakovich - Bach
Deutsche Grammophon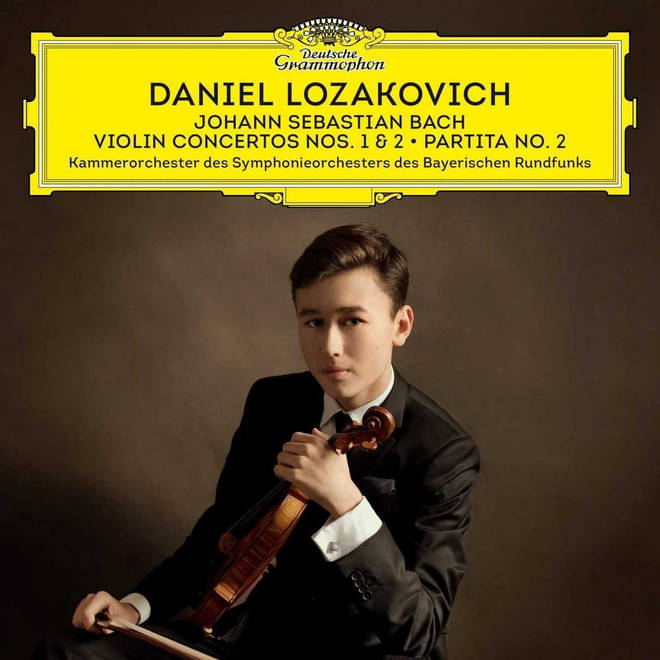 A dashing young violinist with dazzling, formidable talent, newly signed to one of the most prestigious classical labels in the world - and choosing Bach as a composer to dig into makes it a perfect package. Lozakovich's mature readings of the absolute backbone of the violin repertoire marks him out as a star for the future - watch out for him.

Kevin Kenner - Late Chopin Works
Warner Classics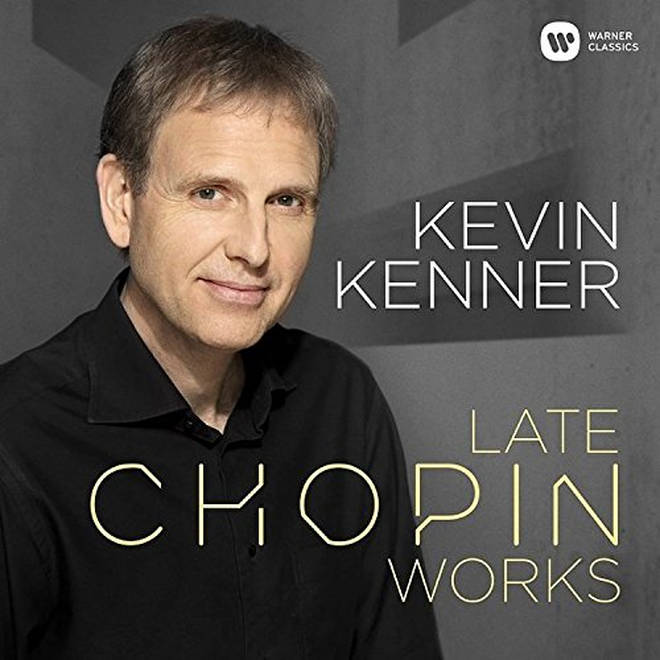 Who better than a previous winner of the official Chopin Competition to take us on a tour of the great pianist/composer's later works? Kenner shows us the intricacies of various barcarolles, mazurkas and sonatas, all taken from the twilight years of Chopin's career, showing him at his most emotionally mature and compositionally assured.