New Releases: Daniel Hope's 'Journey to Mozart' & Freiburg Baroque Orchestra play Handel
26 February 2018, 10:00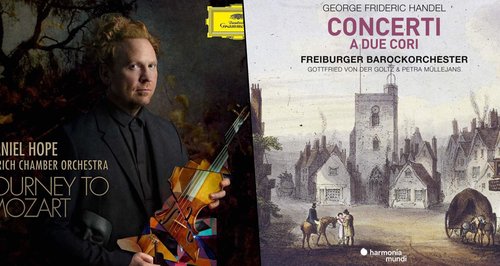 Throughout the week Classic FM's presenters bring you the best new recordings, including world exclusives and premiere broadcasts of latest releases.

John Suchet plays a track from his featured Album of the Week at 10.15am every weekday.
Daniel Hope: Journey to Mozart
Deutsche Grammophon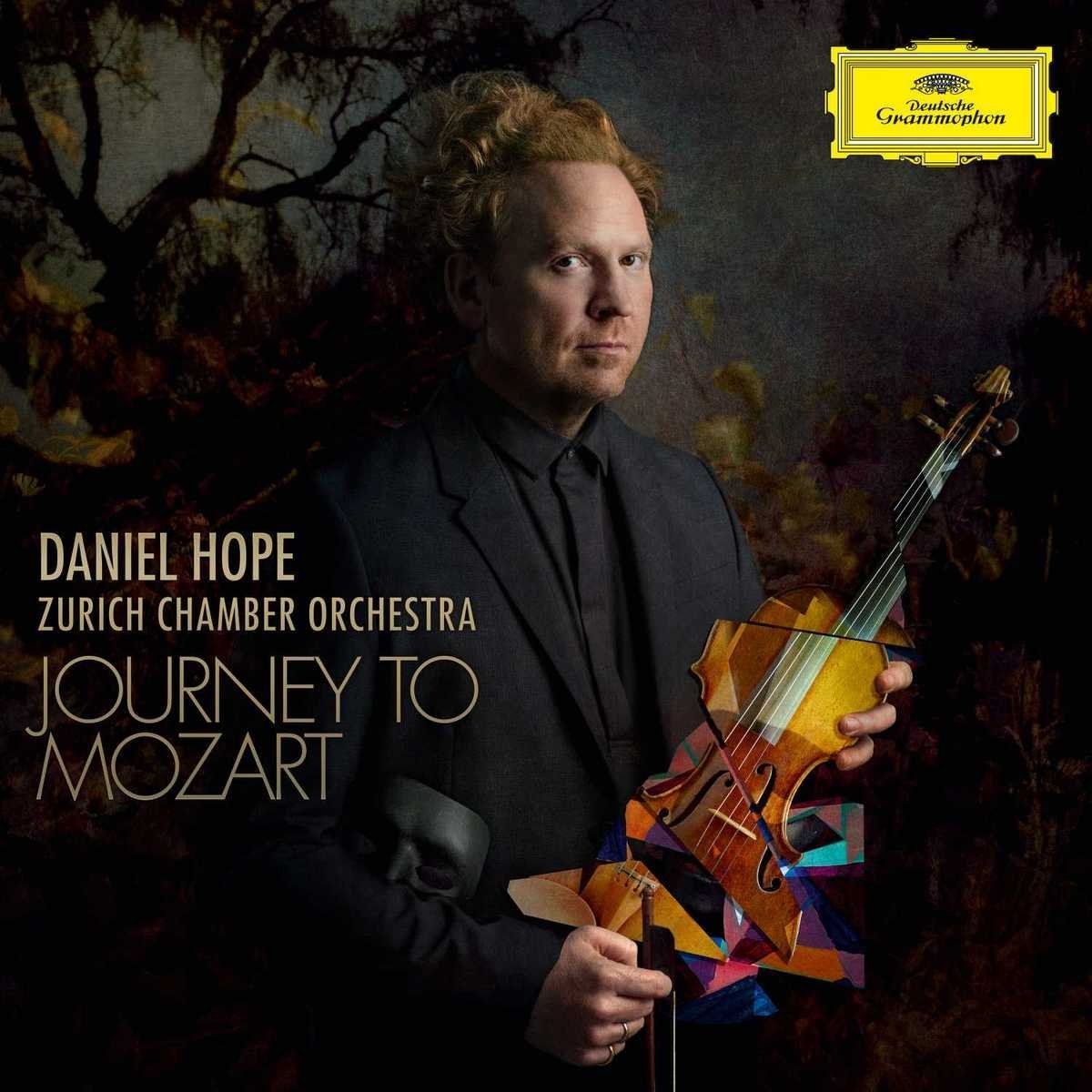 With 'Journey to Mozart', Daniel Hope turns to core classical repertoire again, exploring the world of Mozart, as well as composers that inspired him and vice versa... "This album is a reflection of the age seen through my eyes and heard through my ears." But the only works to be included here are by composers whom publicly acknowledged Mozart and who were connected to him personally.
'Journey to Mozart' is a personal exploration of the composer's world, that includes not only favourite works by the master, but also music by contemporaries, including Haydn, Mysliveček and Gluck. For Daniel Hope, Mozart remains both an inspiration and an enigma: "Every time I play him I can only shake my head, because I can't even begin to fathom the scale of his genius."

The album consists of two popular Violin Concertos by Haydn and Mozart, as well as the famous Mozart Adagio in E-Major.

With this album Daniel Hope continues his fruitful relationship as musical director of the Zurich Chamber Orchestra. "Each time I play Mozart with someone, I get to know Mozart from a very different angle. In Zurich I'm currently experiencing this in an extremely exciting way. Our journey together has lasted many years already, but now we're undertaking it as a family."

The album ends with a magnificent arrangement of the famous Alla turca, newly arranged for Violin and Orchestra.

Daniel has also rediscovered Mozart himself on this journey: "He is the greatest inspiration and at the same time the biggest riddle for me. Each time I engage with Mozart, I notice how much we can all learn from him, but just when you think that you've understood him, you realize that you're further away from him than ever. You should never think 'I've got you, Mozart'."
> Purchase on the Classic FM Store

John Brunning plays a track from his featured Drive Discovery at 6.15pm every weekday.
Handel: Concerti a Due Cori - Freiberg Baroque Orchestra
Harmonia Mundi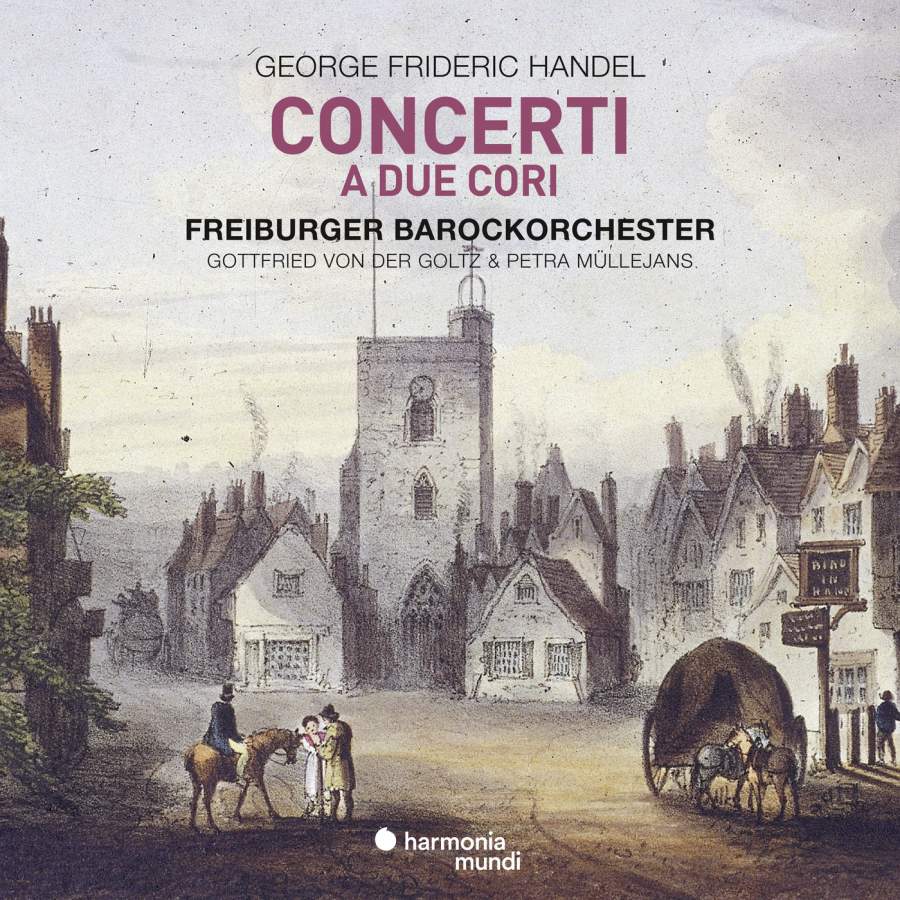 Handel's focus in his three Concerti a due cori was on lively rhythms, arresting dialogue and vibrant colours, so his slow movements take something of a back seat, except here where he returned to Esther for a long, lilting siciliana in which the reedy oboes add a poignant edge to the movement's lingering minor-key melancholy.
This prepares the way perfectly for the finest movement of the work, which proudly revives a ground bass Handel had first used in his Birthday Ode for Queen Anne in 1713. Here, its pounding theme – typical of the early Venetian concerto – is taken up by all the strings in unison, frequently as a foil to the contrasting ideas proffered by the wind and brass. It's hard not to sense in the complete transformation of the original, now amplified with idiomatic horn parts and rich concerto textures, Handel's rekindled enthusiasm for the music he had first penned over three decades before.
In the final movement two oboes are singled out for a virtuoso conversation, while the orchestra relies on the sturdy pillars of a chorus from the Occasional Oratorio.
> Purchase from Presto Classical