Orchestra director taken to court for 'incomprehensible' treatment of concertmaster
28 July 2020, 16:15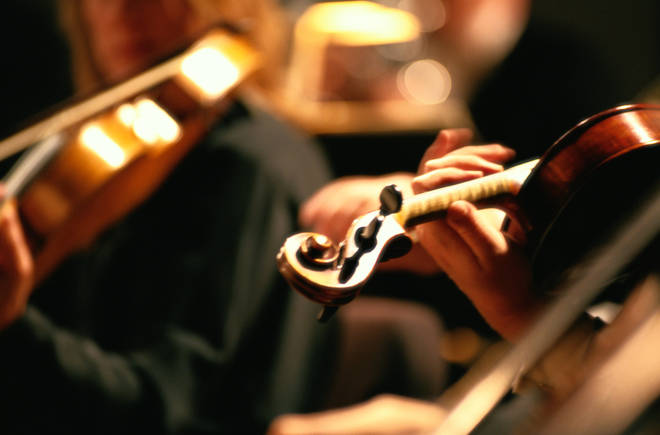 The German Orchestra Union has taken the Staatstheater Augsburg's artistic director to court, over his treatment of concertmaster Agnes Malich.
The German Orchestra Union (DOV) has filed a lawsuit against the artistic director of the State Theatre Augsburg, André Bücker.
The DOV is representing Agnes Malich, concertmaster and board chair of the Augsburg Philharmonic, the resident orchestra at the Bavarian city's theatre.
In May, Malich was subject to disciplinary action from director André Bücker, after she lent her support to a fundraising campaign for the city's independent live music and theatre scene during the coronavirus crisis.
The fundraiser, organised by Augsburg city mayor Eva Weber, raised over €30,000 (£27,340) for venues struggling amid the pandemic.
It was supported by Agnes Malich and other orchestra board members.
Read more: Andrea Bocelli violated Italy's lockdown because he felt 'humiliated and offended' >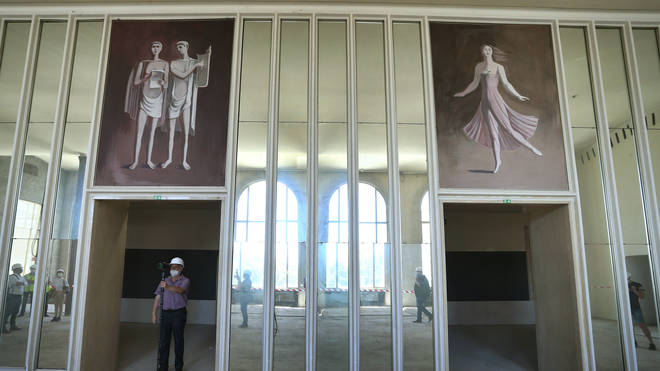 The director, André Bücker, objected to the mayor working with other institutions to raise money for the orchestra without consent, saying it violated Weber's terms of employment.
Of five people on the orchestra board, Malich – the only woman – is the only one to have been given a formal warning by Bücker.
"We decided to take this step after concert master Agnes Malich, in her function as a member of the orchestral board, had been punished in writing by state director Andre Bücker for her volunteer work in the corona pandemic," DOV managing director Gerlad Mertens said ahead of the court hearing.
Mertens described Bücker's approach as "absolutely unacceptable", saying: "The admonition was piquantly given only to the concertmaster, but not to the other male members of the five-member orchestra board."
He added: "Blocking voluntary work in this way is completely incomprehensible to us as an association. The state director has repeatedly refused to withdraw the warning. A complaint to the labour court is now the only means of legal clarification."
The case went to the Augsburg Labor Court yesterday, Monday 27 July.