The Crown Season 3: we reveal the official trailer, plot, cast and soundtrack
21 October 2019, 17:04 | Updated: 21 October 2019, 17:06
The official trailer for Netflix's royal drama has just hit our screens, so here's everything you need to know about its story, stellar cast and regal soundtrack.
Created by screenwriter Peter Morgan, The Crown tells the fascinating story of Queen Elizabeth II's life, from a 25-year-old newlywed who has just inherited the crown to a powerful and influential world leader.
Broadcast on Netflix, the series gives a frank and powerful portrayal of the Queen's ongoing trials as she takes over the ancient role of British monarch – and of her relationships with Prime Ministers over the years, including Sir Winston Churchill.
The first season documents Elizabeth's marriage to Philip, Duke of Edinburgh and Princess Margaret's engagement to Group Captain Peter Townsend, while the second focusses on the Suez Crisis and the birth of Prince Edward.
Combining the key themes of power, privilege and politics, The Crown opens the doors of Buckingham Palace and takes audiences on a great historical journey.
Six seasons have been planned in total, with the third soon to be released and the fourth already in production – and these are said to include intimate insights into the life of Diana, Princess of Wales.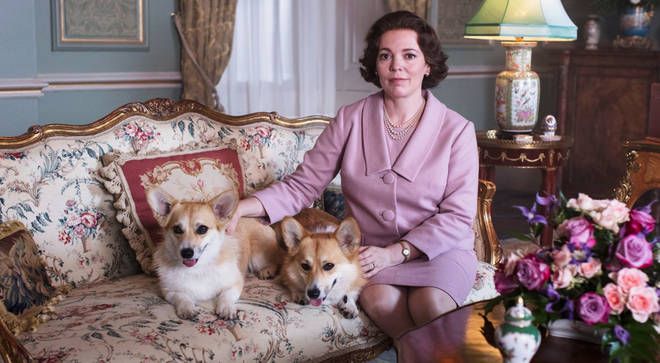 Who wrote the soundtrack to The Crown?
Written by German film composer Hans Zimmer, the main theme of The Crown sets a regal tone for the action on-screen and is a fitting introduction to Elizabeth's lavish world at the Palace.
With more than 150 projects under his belt, Zimmer is no stranger to penning melodies for TV and film – with popular works including the scores to Christopher Nolan's Dunkirk, Gladiator, The Dark Knight trilogy and The Last Samurai.
His powerful theme for The Crown opens with the sound of a haunting church organ playing a series of sustained notes, before a mighty drum crescendo leads us into a repeated tremolo figure in the strings.
With a slow tempo and steady beat of the bass drum, the theme has an almost march-like quality – and rising melodies in the strings hint at Princess Elizabeth's gradual rise to power perfectly.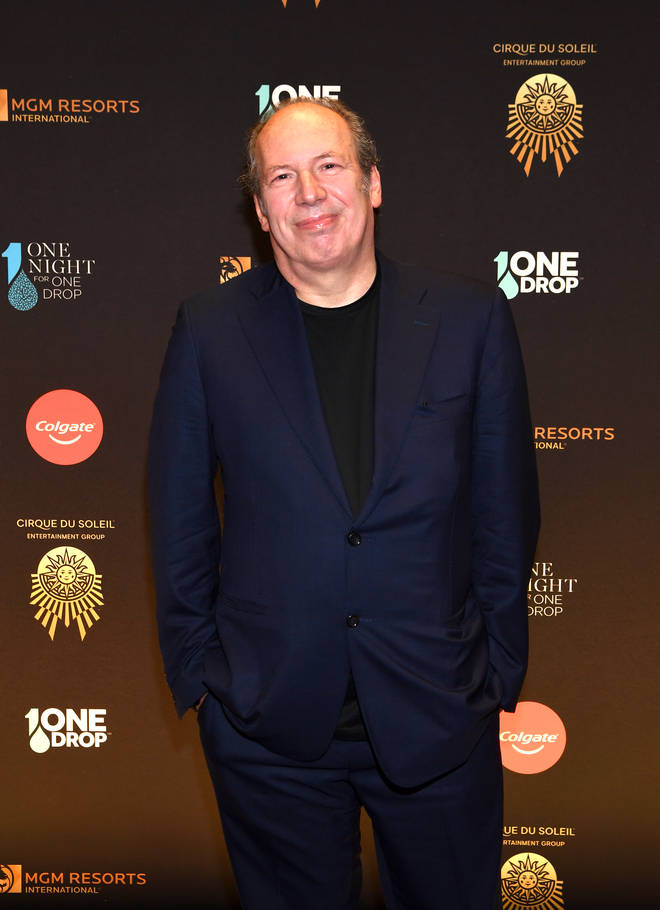 The rest of the soundtrack was written by British composer Rupert Gregson-Williams, who is best known for his work on Hotel Rwanda, Wonder Woman and Hacksaw Ridge.
Speaking about the music to soundandpicture.com, Rupert said: "Musically, the score for the show is quite broad. The show is historical and every story in it is enormous, whether we are talking about political overthrowing or losing the Empire, down to the love story between Elizabeth and Philip.
"We used a live orchestra for the 'Hyde Park Corner' episode in Vienna. It was a nice-sized orchestra. We never wanted it to be big and symphonic for every cue. There are a few that are big and symphonic, but mainly it's mid-sized orchestra. The largest orchestra we recorded had 22 violins (12 first violins and 10 second violins), eight violas, eight cellos, and four double basses.
"I don't generally use brass on The Crown, but when I do it's for something beefy and large, so I'll have six French horns, three trombones, and two tubas. I don't use many trumpets. We also recorded choir. I will do various overdubs myself, or I'll bring in other players for the solo instruments. Overall, the score is a hybrid of synthetic and orchestra. It's quite a modern sound I think, although it has a basis in orchestra."
Who has been cast in The Crown?
In season one, Wolf Hall actress and Golden Globe-winner Claire Foy stars as Princess Elizabeth and later Queen Elizabeth II, while Matt Smith (Doctor Who) plays the part of her husband, Prince Philip, Duke of Edinburgh.
Also starring in the first season were English actress Vanessa Kirby as Princess Margaret, Victoria Hamilton as the Queen Mother, Jared Harris as King George VI (Mad Men; The Curious Case of Benjamin Button), and BAFTA award-winning actress Eileen Atkins as Queen Mary.
This year, episodes from the third season of The Crown are due to hit our screens – and with Oscar-winner Olivia Colman starring as the Queen (watch trailer above) and Helena Bonham-Carter as Princess Margaret, they're sure to be just as popular as previous episodes.
Meanwhile, Ellie Bamber (Les Misérables) and Lucy Boynton (Bohemian Rhapsody) are both rumoured to be playing Princess Diana in season four.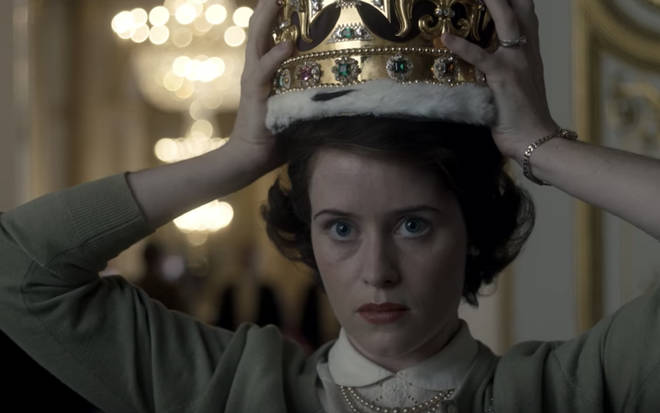 Where can I watch the latest episodes of The Crown?
Seasons one and two of The Crown are available to watch on Netflix, with season three due to hit UK screens on Sunday 17 November.
Listen to The Crown soundtrack on Spotify.