Pianist Lang Lang releases new album 'Piano Book'
23 January 2019, 09:23 | Updated: 15 February 2019, 14:31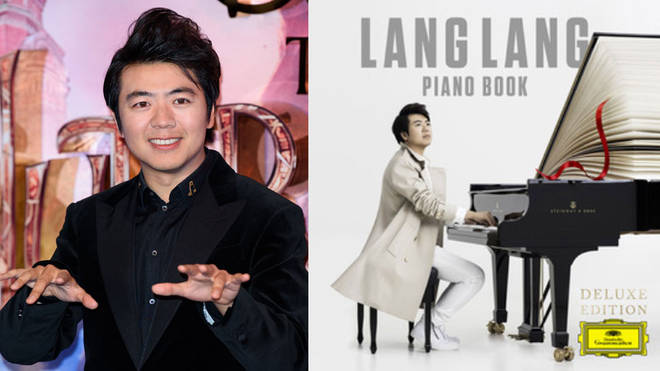 It's been three years since his last release – and now the global sensation is back with a show-stopping collection of pieces to inspire the next generation
From child prodigy to extraordinary virtuoso, Lang Lang is without a doubt one of the most celebrated concert pianists of the past few decades.
Since the release of his first album in 2000, Lang Lang: Live At Seiji Ozawa Hall, Tanglewood, the Chinese pianist's career has only gone from strength to strength.
His discography boasts nine studio albums, four live albums and two movie soundtracks – including Alexandre Desplat's moving score for The Painted Veil.
Now, the Chinese classical musician is due to release another solo record on 29 March with Universal Music Group and Deutsche Grammophon.
About Piano Book
Piano Book is Lang Lang's first studio album to hit the charts since New York Rhapsody in 2016 – and he sets it apart from his other records with a poignant message.
Thoughtfully selected, this remarkable collection of pieces originally inspired him to play the piano as a young boy. Speaking about the album, he said: "With Piano Book I'm going back to my first love, to the pieces that made me want to become a musician in the first place.
"I want to take every music lover on a journey... I hope to inspire as well as motivate every piano student to remain focussed during daily practice, and to play and understand these essential pieces for what they really are: true masterpieces!"
From Beethoven's 'Für Elise' and Debussy's 'Clair de Lune' to Yann Tiersen's 'La Valse d'Amélie', the album includes plenty of Classical music favourites.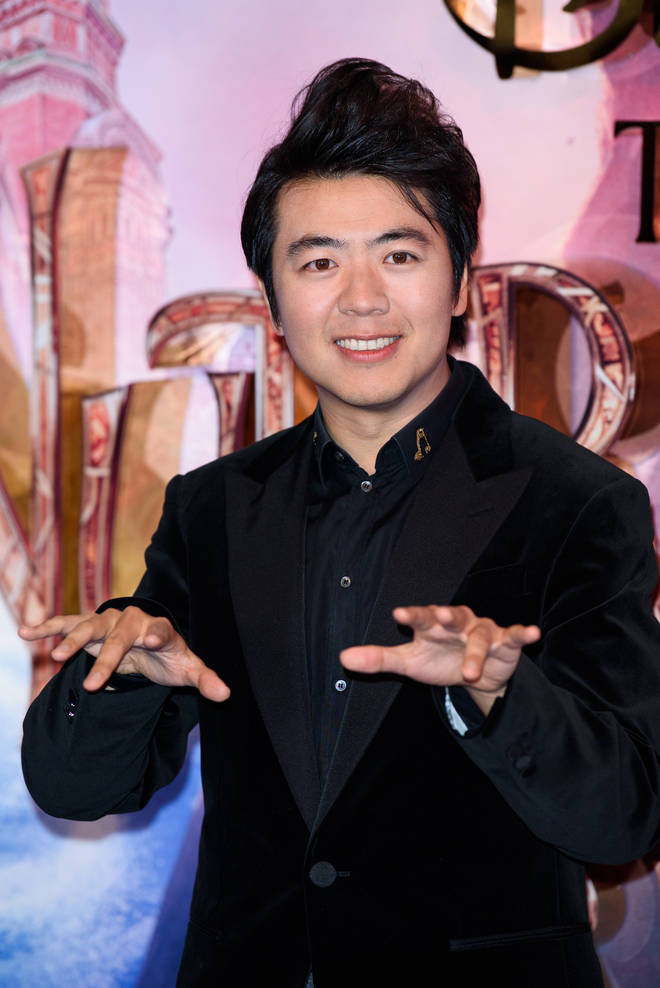 But it's not just Lang Lang's childhood story that makes this collection so special – he also chose to include tracks with a strong cultural influence.
The songs 'Limu, limu, lima' and 'Jasmine Flower' (inspired by Sweden and China) both highlight the importance of cultural identity.
The 36-year-old pianist said: "Folk tunes are essential for everyone's cultural identity. Listening to them I started to hear classical music with new ears, realising how profoundly folk songs and dances had influenced so many classical composers.
"I got to know wonderful music through my trips to many different countries and wanted to present some of this music on my album."
'Piano Book' tracklist:
CD1:
1. 'Prelude in C Major', Bach
2. "Für Elise", Beethoven
3. 'The Departure', Max Richter
4. 'Presto', "Spinning Song", Mendelssohn
5. 'Clair de Lune', Debussy
6. 'Doctor Gradus ad Parnassum', Children's Corner
7. "Raindrop" Prelude, Chopin
8. 'Allegro', "Sonata Facile", Mozart
9. 'Andante', Sonatina in C Major, Clementi
10. 'Presto', The School of Velocity, Czerny
11. 'La Valse d'Amélie', Tiersen
12. 'Rêverie', Debussy
13. 'Allegro Moderato', 'Moments Musicaux', Schubert
14. "To Spring", Grieg
15. "Wilder Reiter", Schumann
16. 'Staccato (Pas vite), Villageoises', Poulenc
17. 'The Merry Shepherd Boy', Huang
18. 'Merry Christmas Mr. Lawrence', Sakamoto
19. 'The Maiden's Prayer', Badarzewska-Baranowska
20-32. '12 Variations in C Major', Mozart
33. 'Minuet in G Major', Petzold
CD2:
1. 'Eliza Aria', Kats-Chernin
2. 'The Celebrated Chop Waltz', de Lulli
3. 'Jasmine Flower', Traditional
4. 'Danza de la moza donosa', Ginastera
5. 'Limu, limu, lima', Traditional
6. "Nimrod", Elgar 7. 'Arirang', Traditional
8. 'Maple Leaf Rag', Joplin
Listen to Lang Lang's first track from the new album (Beethoven's "Fur Elise") on Spotify.