10 of the world's all-time great opera composers
13 January 2021, 13:07 | Updated: 13 January 2021, 13:15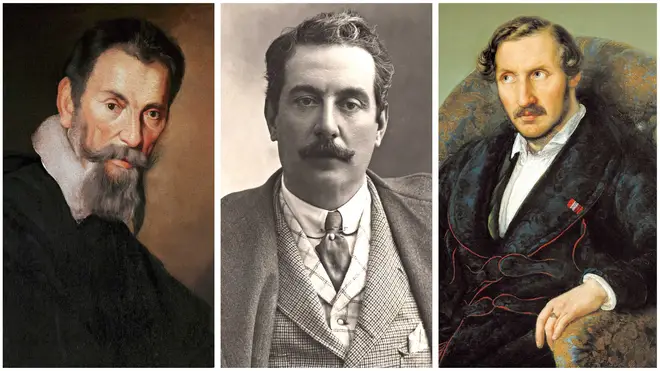 From the 16th to the 20th century, we celebrate 10 of opera's most influential voices.
Composers have enjoyed writing operas since the late Renaissance. We imagine they must be rather fun to compose – dramatic, exciting, often packed with the highest and lowest emotions, and the full spectrum of what the human voice can achieve.
The genre really came alive in the Baroque era and continues to be the medium of choice for some of today's most celebrated composers.
It also makes up some of the world's most famous classical music. Here are 10 of the greatest opera composers to have ever lived.