Andrew Garfield to play classical pianist James Rhodes in new biopic
10 May 2019, 13:44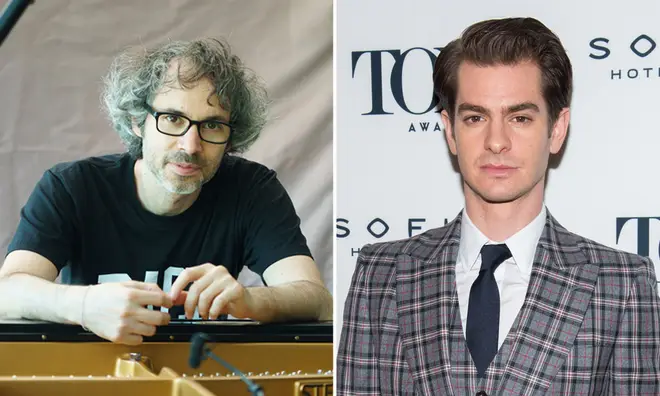 Spider-Man actor Andrew Garfield has been cast as classical pianist James Rhodes, in a new biographical film on his life.
The film, Instrumental, will follow the life and career of classical pianist James Rhodes as told in his 2017 memoir, Instrumental: A Memoir of Madness, Medication and Music.
Rhodes' memoir, published in 2017, discloses the history of his childhood sexual abuse and subsequent spinal damage, PTSD, eating disorders and later institutionalisation.
It was announced yesterday that Andrew Garfield, best known for The Amazing Spider-Man (2012) and Hacksaw Ridge (2016) will play Rhodes in the film. James Marsh, known for The Theory of Everything (2014), will direct the film.
Who is James Rhodes?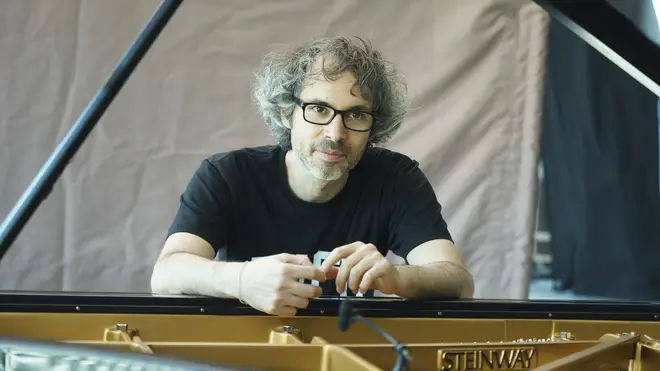 James Rhodes is a British classical pianist and writer. Inspired by Beethoven's 'Emperor' Concerto at a young age, Rhodes studied the piano and was later offered a scholarship to the Guildhall School of Music and Drama.
He became the first classical pianist to be signed to Warner Bros. Records, following performances at Steinway Hall, Southbank Centre and The Roundhouse.
He has collaborated with musicians and artists including Florence + the Machine, The National, Stephen Fry, and has made a number of TV appearances in music documentaries, as well as a series called James Rhodes: Piano Man.
Rhodes has since expanded his talents to the writing desk and has released books How to Play the Piano, Fire On All Sides and Instrumental: A Memoir of Madness, Medication and Music – the latter of which the biopic Instrumental is based upon.
Who is Andrew Garfield?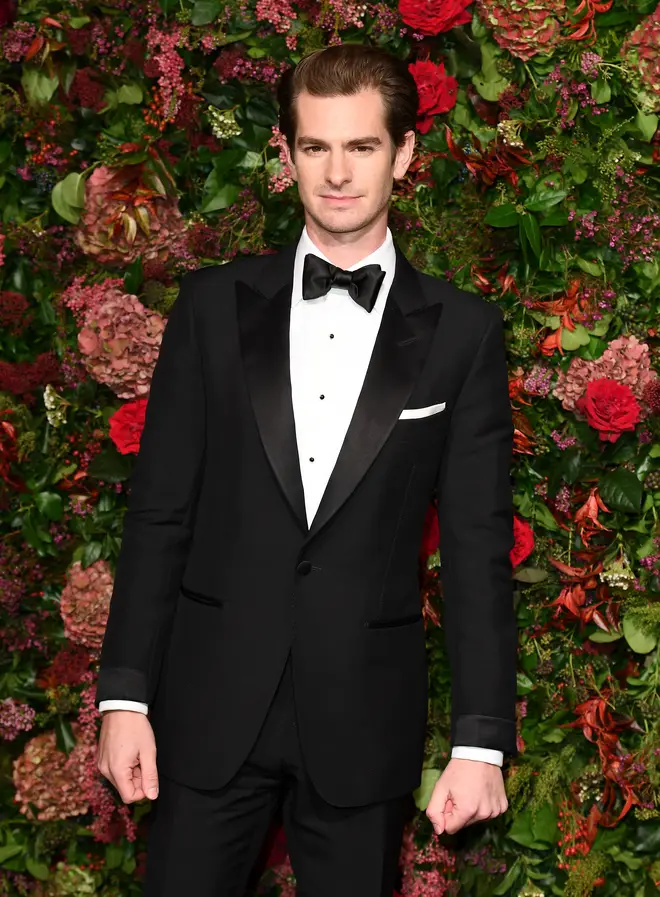 British-American actor Andrew Garfield was born in Los Angeles and raised in England. He came to international fame in 2010 following his role in the The Social Network, a film based on the founders of Facebook.
Since, he has gained wider recognition as Peter Parker in the superhero franchise The Amazing Spider-Man, as well as Silence and Hacksaw Ridge, the latter of which earned him nominations for Best Actor at the Academy Awards, Golden Globes and BAFTAs.
Will Andrew Garfield play the piano in Instrumental?
Garfield already looks the part, bearing a striking resemblance to James Rhodes, but will he play the part too?
Does Taron Egerton really play the piano in Rocketman? >
It has not yet been confirmed whether Garfield will play the piano in the film, but he is no stranger to the stage. Garfield has performed in many theatre productions, most notably the Tony-winning Angels in America.
What music will be on the soundtrack?
It is yet to be announced what music will feature in the film.
However, some of Rhodes' best-loved recordings include Debussy's 'Clair de Lune', a piano arrangement of the aria 'O mio babbino caro' from the Italian opera Gianni Schicchi, a piano solo of 'Mélodie' from Gluck's opera Orfeo et Eurydice, and Beethoven's Piano Sonata in D Major.