A world-class soprano gave us a personal guide to Puccini's 'O mio babbino caro'
24 February 2016, 12:35 | Updated: 24 February 2016, 13:07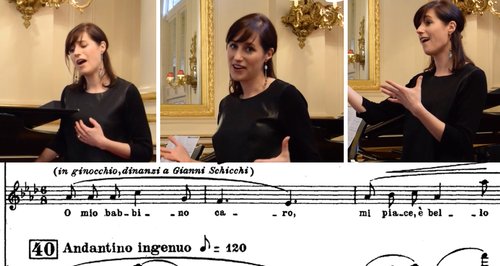 It's one of the most famous pieces of music in the world – but how much do we actually know about this gorgeous aria? We asked a world-class soprano to talk us through the piece that she calls 'a magic carpet ride of breath'.
Meet soprano Susanna Hurrell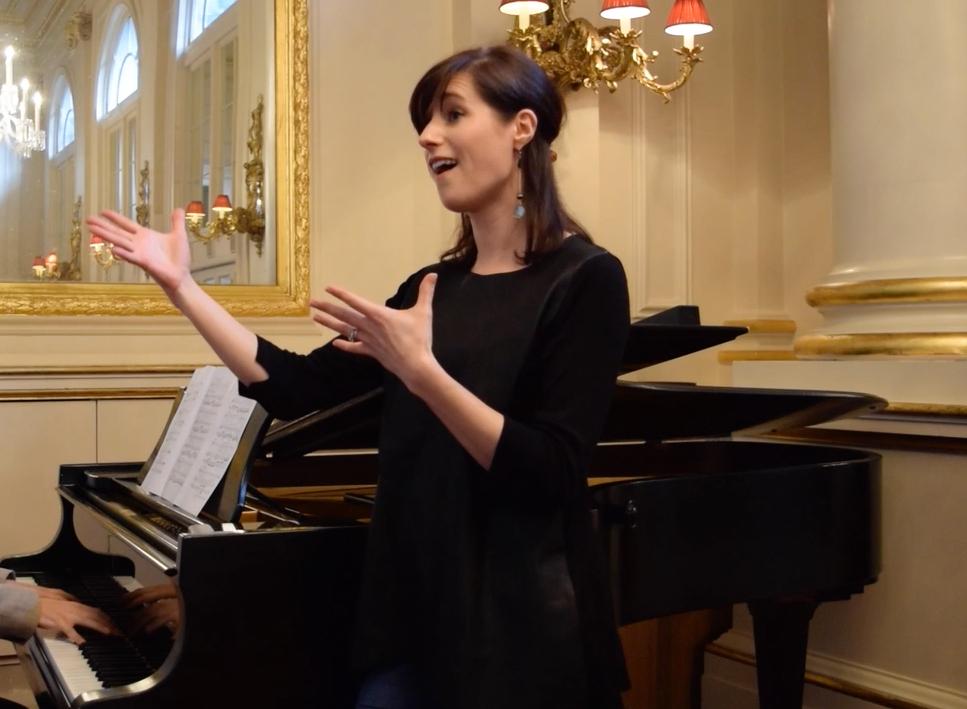 She's starring as Lauretta in Puccini's opera Gianni Schicchi, which is being staged this month at the Royal Opera House (as part of the triple-bill 'Il triticco', alongside Il tabarro and Suor Angelica).
And Lauretta is the lucky character for whom Puccini wrote the gorgeous aria 'O mio babbino caro.' So we asked her to talk us through the piece.
What's happening at this point in the opera?
And how does Lauretta feel at this point?
Which part of the aria do you most look forward to singing?
What makes the aria so enjoyable to sing?
What's the most challenging thing about singing 'O mio babbino caro'?
And here she is – with pianist Jonathan Santagada – performing the whole thing.
Because we spoil you.
Puccini's 'O mio babbino caro' from Gianni Schicchi

The gorgeous 'O mio babbino caro' performed by Susanna Hurrell and pianist Jonathan Santagada…And you can see Susanna perform this as part of Puccini's triple-bill 'Il trittico' at Royal Opera House – opening this Friday: http://www.roh.org.uk/mixed-programmes/il-trittico

Posted by Classic FM on Wednesday, 24 February 2016
And if you want to see Susanna in action, Il trittico is on at the Royal Opera House 25th February – 15th March