James Rhodes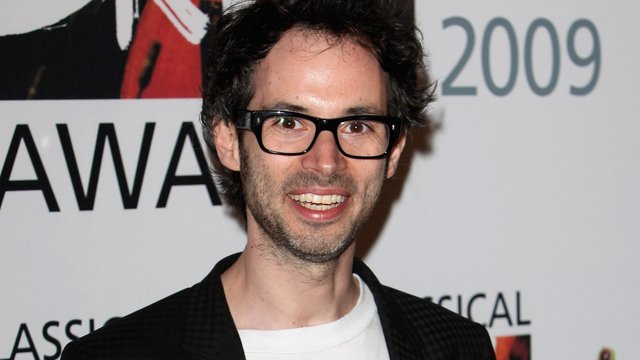 Born March 6th 1975, Rhodes began learning piano while he was very young, after borrowing a CD of Beethoven's Emperor Concerto from his father at age 7.

After attending Harrow School he ploughed his energies into fine tuning his piano skills, entering (but failing) the race to become the Young Musician of the Year.

Rhodes was a big fan of Russian pianist Grigory Sokolov and acquired his first interest from agents after sending Sokolov's agent a bottle of Krug champagne.

He recorded his first album in London after meeting a Canadian entrepreneur who encouraged him to revolutionise the recital experience by communicating directly with the audience.

He counts Stephen Fry and Sir David Tang among his more famed celebrity followers.

Having performed at a range of venues he was the first classical musician to give a solo recital at The Roundhouse in Camden, London, after its re-opening, and the first classical pianist to be signed to the largest rock label of Warner Bros.
View more
Most shared James Rhodes features