'Joy to the World' in a minor key sounds incredibly dreary
24 December 2018, 14:58 | Updated: 24 December 2018, 15:16
Turns out that playing 'Joy to the World' in a minor key sounds way gloomier than it should...
Christmas is usually a happy time, filled with bright lights, gifts, friends and family – but when the popular carol 'Joy to the World' is played in a minor key, you would never know it.
Published in 1719, the lyrics to the festive song were originally thought up by English writer Isaac Watts as part of The Psalms of David: Imitated in the language of the New Testament, and applied to the Christian state and worship.
The first verse encourages us to celebrate as 'the Lord is come!' and owing to his presence, 'Heaven and nature sing', but this piano cover in D Minor sounds positively melancholy.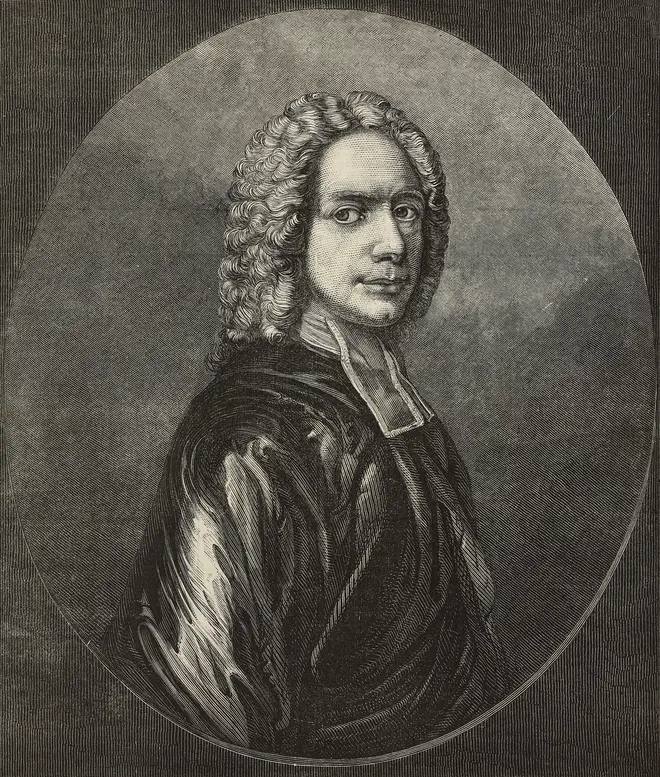 Occasionally, music played in a minor key can still sound uplifting if the accompanying lyrics are lighthearted – much like Watts' words in 'Joy to the World'.
The second and third stanzas continue: 'Repeat the sounding joy' and 'No more let sins and sorrows grow'.
However, this sombre version doesn't appear to be an exception to the rule as it sounds akin to the doom and gloom in 'Coventry Carol'.
Perhaps we'll stick to the major key for now…
Joy to the World - Mormon Tabernacle Choir