Listen to Sir Derek Jacobi's narration of The Nutcracker on Classic FM this Christmas
9 December 2019, 13:40 | Updated: 11 December 2019, 12:09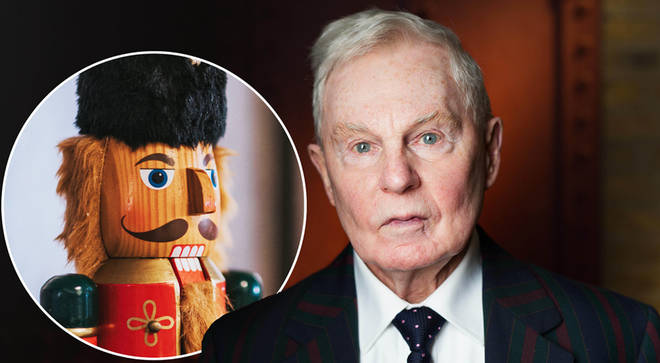 Join us on Christmas Day for Derek Jacobi's narration of the timeless Christmas tale, accompanied by Tchaikovsky's magical score.
Enjoy a retelling of The Nutcracker on Christmas Day from the multi-award-winning stage and screen actor, Sir Derek Jacobi.
From 5pm, Sir Derek brings to life the captivating story through his magical storytelling – accompanied by Tchaikovsky's iconic score, performed by London brass chamber group, Septura.
Read more: What's on on Classic FM this Christmas >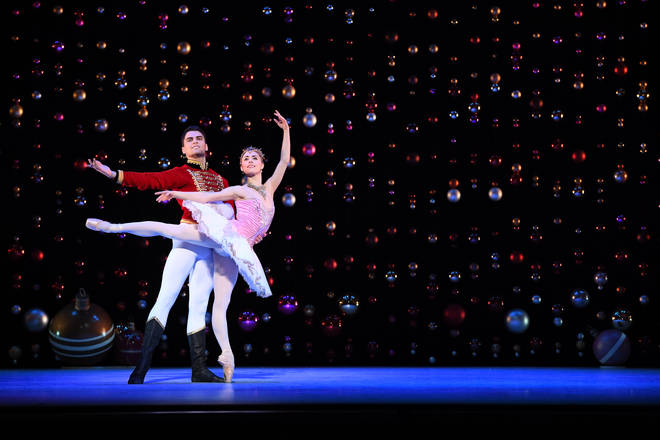 Get the whole family together to hear the enchanting tale of how young Clara's favourite present, a nutcracker shaped like a man, turns into a handsome prince when the clock strikes midnight on Christmas Eve.
After defeating the evil Mouse King, the Nutcracker takes the crown from his head and places it on Clara – who is then transformed into a beautiful princess. The Nutcracker is also turned into a handsome prince, and he whisks Clara off to the Land of Snow.
Read more: Tchaikovsky's Nutcracker: A beginner's guide >
On their travels, the pair meet the Sugar Plum Fairy, who is so impressed with their heroism that she invites them into the Candy Castle, where they are treated to a range of entertaining dance performances.
But at the end of the adventure, Clara wakes beneath the Christmas tree with the nutcracker doll wrapped in her arms, to realise it was all a dream...
Read more: Classic FM Christmas playlist – here's how to listen >
Tchaikovsky's iconic score will accompany Jacobi's narration, including the festive favourites 'Dance of the Sugar Plum Fairy' and 'Waltz of the Flowers'.
The special programme is the perfect evening's entertainment to start to wind down a day of festivities with loved ones.
You can listen to Sir Derek Jacobi's narration of The Nutcracker at 5pm on Wednesday 25 December on Classic FM. Click here for more information about our Christmas programmes.