Win a pair of headphones every day with the Nation's Favourite Carol 2017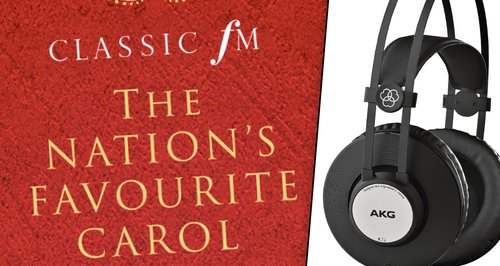 This year, you can win a superb pair of headphones every day while voting is open - all you have to do is pick your favourite carol!
If you haven't already voted in this year's Nation's Favourite Carol, then get yourself over here to make sure your vote counts!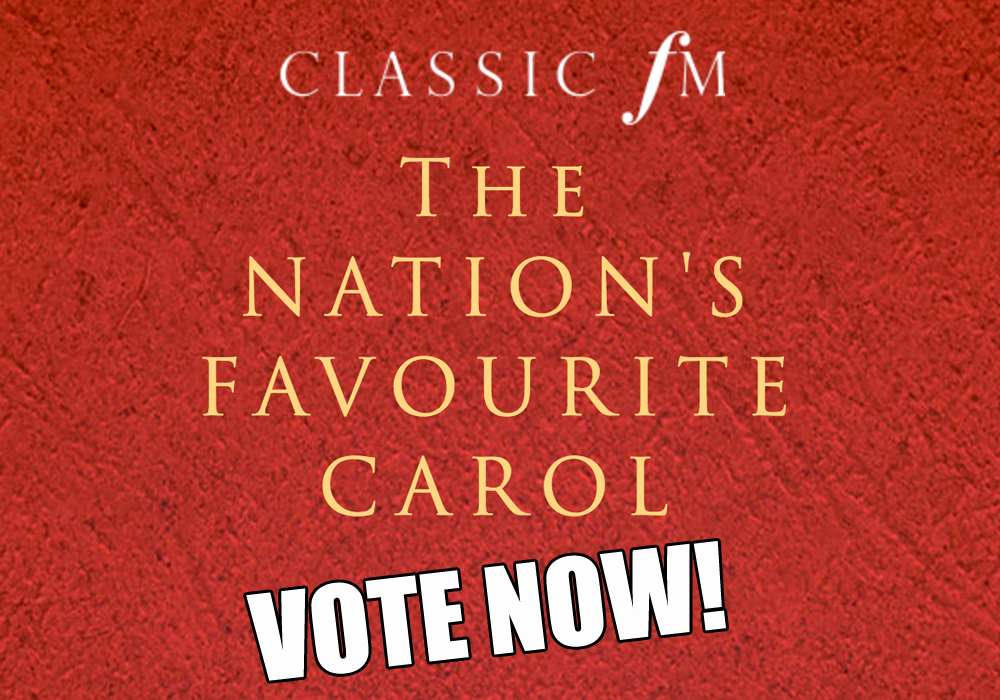 This year for The Nation's Favourite Carol we're delighted to team up with Sound Technology, who have generously provided our competition prizes of 19 pairs of AKG K72 headphones, and will donate a further 19 pairs of headphones to Music For All for distribution to deserving causes.
About Music For All

"Making music changes lives. At the Music For All Charity we believe that everyone should have the opportunity to learn to play music. We promote the life-changing benefits of music making, we bring free of charge 'Learn To Play' experiences to people of all ages and backgrounds, we donate instruments and music tuition to individuals who need our help, and we make grants available to address the musical needs of community music groups and educational organisations."
Find out about their work, donate, or apply for funding at their website.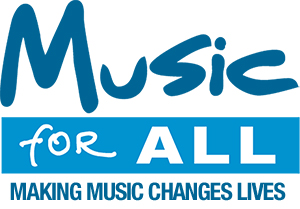 About Sound Technology

"Sound Technology is donating an equivalent number of headphones offered in this competition to the Music for All Charity for distribution to deserving causes. Sound Technology Ltd is a leading supplier of musical instruments, professional audio and professional lighting equipment in the UK. Our brands include the professional ranges from Harman's AKG and JBL, plus many more."

Find out more at their website.