Mystery of 19th-century choirboy, who hid 'remember me' plea in church pew, is solved
29 April 2022, 16:20 | Updated: 29 April 2022, 16:25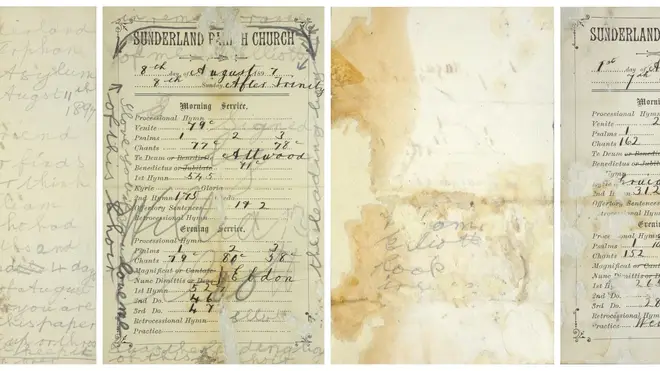 A family history researcher has tracked down the chorister through written documents and census records.
A 125-year-old letter penned by a Sunderland choirboy was discovered hidden in a pew during church renovations, in March 2022.
Scribbled in pencil on the back of a chorister's sermon, the message had been stashed away behind a metal plate in the choir stalls, where it remained undisturbed for well over a century.
Its author was 13-year-old William Elliott from the nearby Sunderland Orphan Asylum, who was the 'leading boy' of the parish choir. Knowing he would soon be leaving the orphanage, he had jotted down his anxious thoughts on the nearest available piece of paper.
Read more: 15 of the greatest classical choral works ever written
Counting down to his 14th birthday, when he would be discharged from the orphanage, the letter read:
"Dear friend, whoever finds this paper think of William Elliott who had two months and two weeks and four days on the 11 of August 1897. Whoever you are that finds this paper don't tear it up or throw it away…
"Keep it in remembrance of me, W Elliott… I was the leading boy of this choir…
"I love you if you love me."
Heeding his wishes, the letter was framed and now hangs above the pew in which it was found. At the time of its discovery, centre manager Tracey Mienie said, "His letter has touched us all. He was clearly very aware that his time at the orphanage, and in the choir, was ending and I think apprehension at what his future may hold comes across in his words."
Read more: Lost manuscripts by composer Florence Price unearthed and published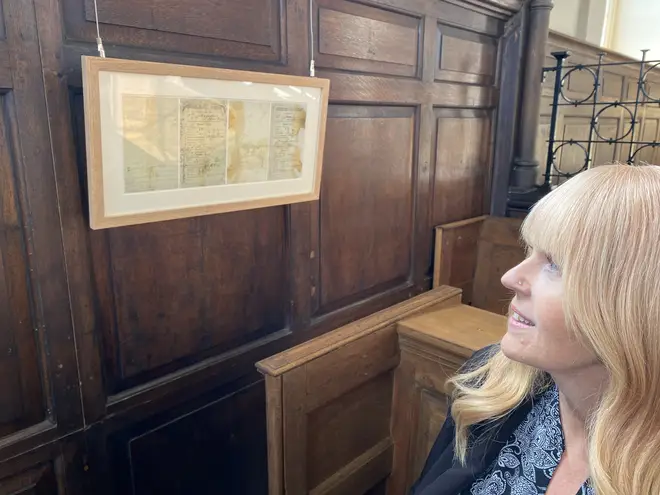 Now, in a new development in Elliott's story, research specialist Jen Baldwin has discovered what happened after Elliott left the orphanage in 1897, aged just 14.
Baldwin, who works for family history site Findmypast, found documents from March 1903 that listed Elliott's departure from Glasgow at the age of 19, setting sail for New York with $25 in cash – worth around £650 today.
It is thought that Elliott travelled to Newport, Rhode Island, to stay with his sister. He became a Yeoman in the U.S. Navy that year, and was honourably discharged in 1916 as Chief Yeoman.
That same year, Elliott was naturalised as a U.S. citizen on a petition that also includes information on his wife, Dora, who he married in 1908, and daughter, Edith, who was born on 26 March 1910.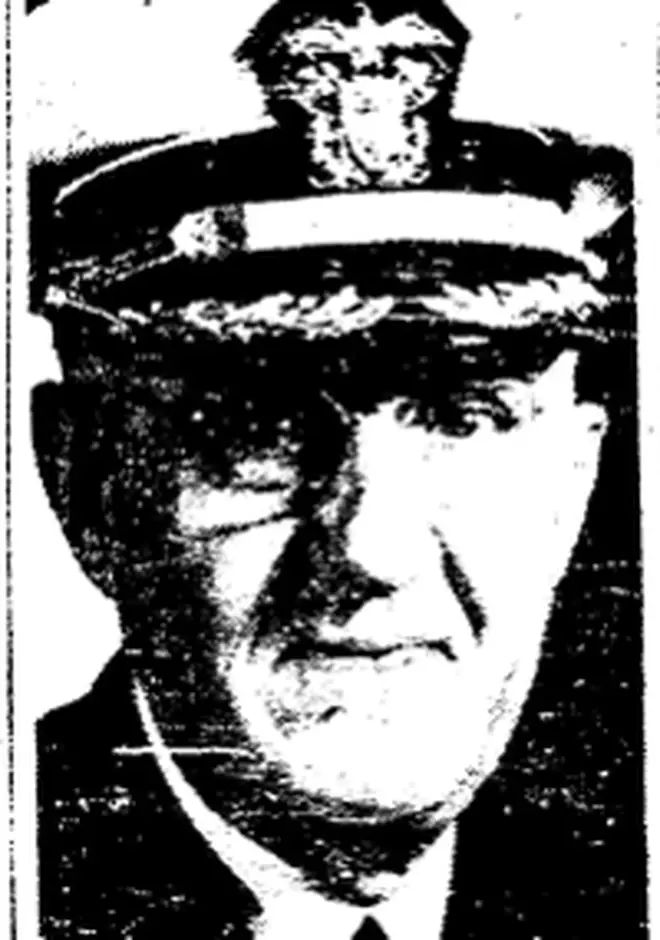 The details of his Navy career are vague, but a retirement announcement in the San Diego Union shows that he progressed to the role of Commander before retiring in August 1945 after over 40 years' service.
When the Second World War broke out, Elliott returned to service as assistant supply officer, before retiring once again in 1945.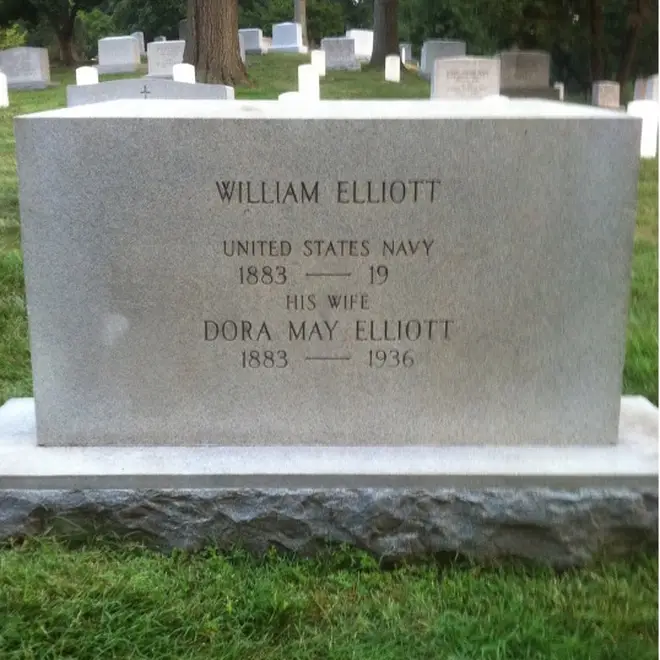 William Elliott died on 27 April 1968. He was survived by his second wife, Florence, as well as his daughter Edith, a son, his sister, and eight grandchildren. He was cremated and interred in Arlington National Cemetery, Virginia, alongside his first wife Dora.