New Releases: New Year's Concert 2019 – Vienna Philharmonic & Christian Thielemann, 120 Years of Deutsche Grammophon: The Tokyo Gala Concert – Seiji Ozawa & Anne-Sophie Mutter
7 January 2019, 10:00 | Updated: 7 January 2019, 10:01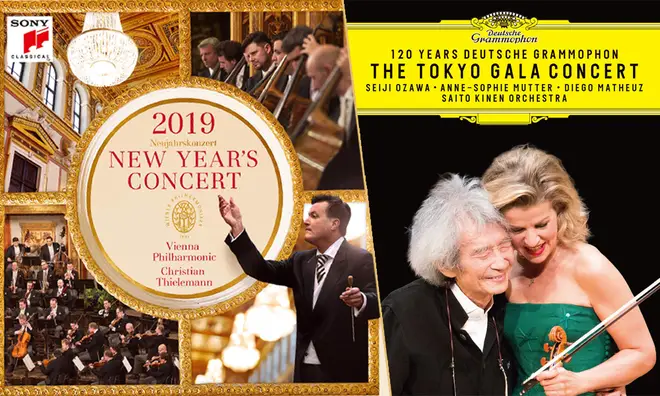 Throughout the week Classic FM's presenters bring you the best new recordings, including world exclusives and premiere broadcasts of latest releases.

John Suchet plays a track from his featured Album of the Week at 10.15am every weekday. You can buy your own copy from the Classic FM store here.
New Year's Concert 2019 – Vienna Philharmonic & Christian Thielemann
Sony Music Classical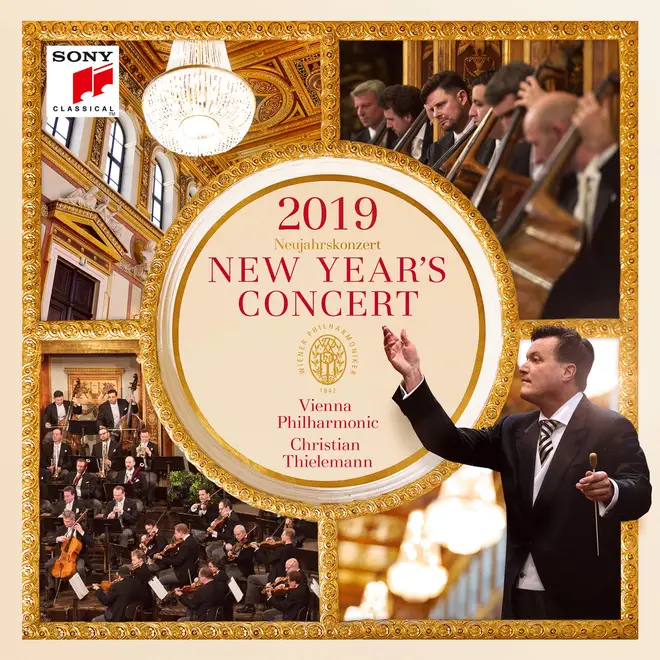 The arrival of the new year wouldn't be complete without the traditional New Year's Day concert in Vienna. This year, Christian Thielemann took to the podium of Vienna's Musikverein for the first time to conduct the Vienna Philharmonic.
In true Viennese style the concert programme is heavily based on music from the Strauss family, including 'Express – Polka schnell' by Johann Strauss II, 'Transactions Waltz' by Josef Strauss, and 'Opera Soirée' by Eduard Strauss.

120 Years of Deutsche Grammophon: The Tokyo Gala Concert – Seiji Ozawa & Anne-Sophie Mutter
Deutsche Grammophon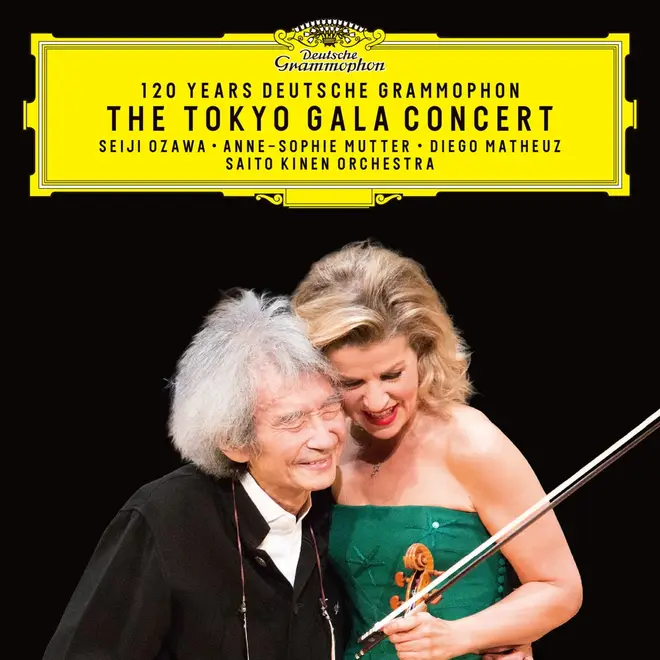 Deutsche Grammophon celebrated its 120th anniversary in 2018 and with it came a special concert in December. World-renowned conductor Seiji Ozawa joined violinist Anne-Sophie Mutter, conductor Diego Matheuz and the Saito Kinen Orchestra to mark the record label's milestone birthday at Suntory Hall in Tokyo.
The recording comprises the sprightly Polonaise from Eugene Onegin by Tchaikovsky, Symphony No. 5 also by Tchaikovsky, Beethoven's Romance for Violin and Orchestra No. 1, and Saint-Saëns' Introduction and Rondo Capriccioso in A minor.