Karl Jenkins (1944-present)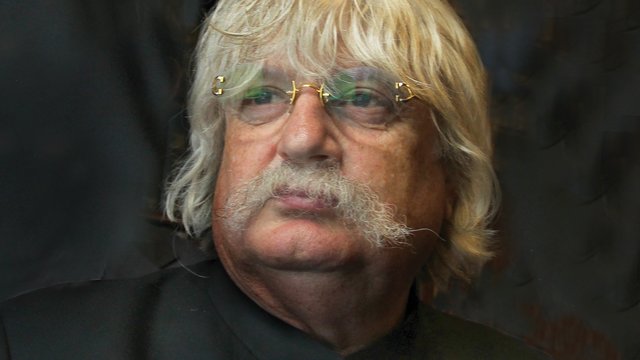 Biography
Life and Music
Karl Jenkins was born in Penclawdd, Gower, Wales in 1944 and learnt to play the piano from his father. He later studied music at Cardiff University before finishing his musical education at the Royal Academy of Music, London.

Jenkins' initially made his mark in the "Jazz Polls" of the 1960s and 1970s when he co-founded the group Nucleus 1969. Regularly playing at the infamous Ronnie Scott's Jazz Club, the group went on to record three albums and win first prize at the Montreux Jazz Festival.

However, his classical work 'Adiemus', which was commissioned for a television commercial, topped the classical charts around the globe and brought him to the world's attention.

Jenkins has won many awards in the field of advertising music with credits for Levi's, British Airways, Renault, Volvo and Pepsi to name but a few, but it is for his concerts that he has achieved critical acclaim.

His double harp concerto 'Over The Stone' was commissioned by HRH The Prince of Wales in 2002 for the Royal Harpist, Catrin Finch and Elinor Bennett accompanied by the BBC National Orchestra of Wales, and his concertante 'Quirk', commissioned by the London Symphony Orchestra and conducted by Sir Colin Davies, was premiered in February 2005, as part of its centenary season.

In March 2008, Karl Jenkins released a brilliant recording of his new Stabat Mater - a 13th century Roman Catholic text which has been set to music by many composers, among them Haydn, Dvorak, Vivaldi and Verdi.

Jenkins' Gloria was premiered at the Royal Albert Hall on Sunday 11 July 2010, and released on EMI the following day.
Did you know?

In June 2010 Jenkins was awarded a CBE for services to music in the Queen's Birthday Honours List.
View more