New Releases: Aled Jones and Russell Watson – In Harmony, Hallé and Sir Mark Elder – Elgar's 'Wand of Youth'
12 November 2018, 10:00 | Updated: 14 November 2018, 15:31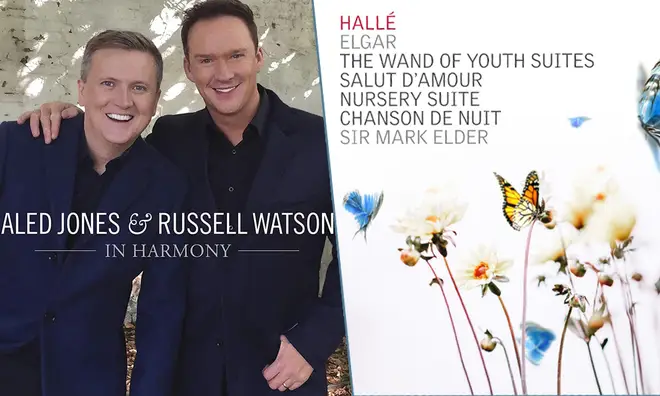 Throughout the week Classic FM's presenters bring you the best new recordings, including world exclusives and premiere broadcasts of latest releases.

John Suchet plays a track from his featured Album of the Week at 10.15am every weekday. You can buy your own copy from the Classic FM store here.
Aled Jones and Russell Watson – In Harmony
Record label: BMG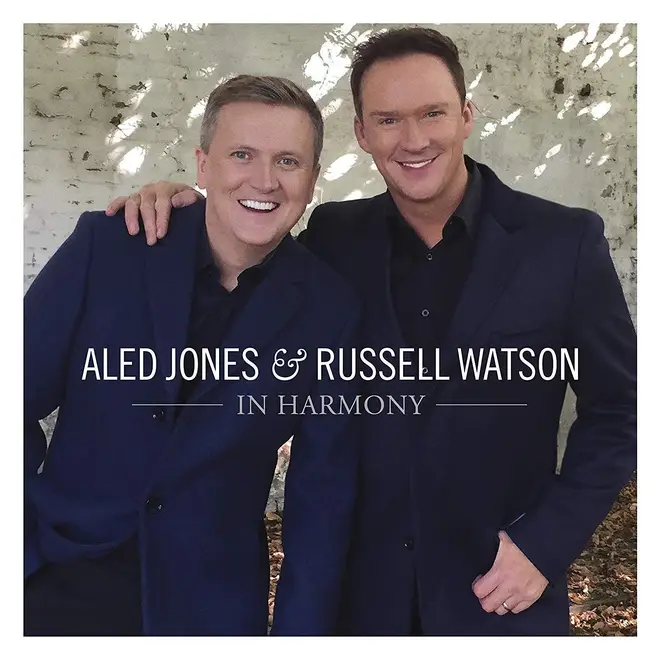 Aled Jones and Russell Watson have joined forces to release their debut duet album In Harmony.
The album features a wealth of well-loved hymns, arias, and popular songs. They range from great classical works like Gounod's Ave Maria, to the toe-tapping song Volare. Sir Karl Jenkins also wrote an original song for the duo, Bright Horizons, that features on the album.
Russell said, "What I particularly like is the way that it is not just a collaboration as such where I sing a verse, Aled sings a verse and everybody joins in on the chorus. It's been really cleverly written and arranged so that our voices blend really well."
Aled said: "This album has created a real excitement for me – singing songs I don't normally perform on my own. Recording Volare with Russell was a hoot!"

Hallé and Sir Mark Elder – Elgar 'The Wand of Youth'
Hallé Concerts Society
This is the latest release in the Hallé orchestra's award-winning Elgar Edition.
Sir Mark Elder, music director of the Hallé, conducts the Hallé orchestra in this collection of works by Edward Elgar. The album features lesser-known pieces by the great composer like The Wand of Youth Suites and The Nursery Suite, as well as the popular Salut d'Amour and Chanson de Nuit.
This is an album that celebrates youth, nostalgia and Elgar's ability to write great melodies with ease. The Wand of Youth Suites are based on the music written by a teenage Elgar and his siblings and demonstrates the composer's youthful exuberance.
The Nursery Suite also celebrates youth – it was dedicated to Princess Margaret Rose, the Duke and Duchess of York's second daughter, shortly after her birth in 1930.