New 'Animal Requiem' album released to honour lost pets – featuring Sir Paul McCartney and Alfie Boe
28 January 2019, 17:36 | Updated: 31 January 2019, 09:54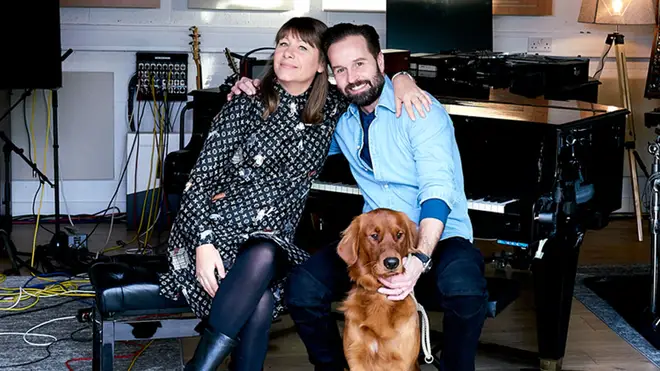 Composed by Rachel Fuller, this moving album was created to celebrate animals all over the globe – and there's even a special memorial performance.
If you believe in a world where pets are treated with kindness and compassion, then Animal Requiem is the perfect album for you.
When our close companions pass away, many people struggle to cope with the loss – but this thoughtful animal charity album aims to celebrate the positive impact they have had on our lives.
Written by Pete Townsend's (The Who) wife Rachel Fuller, the nine-track record is a heartwarming collection of pieces including The Beatles' hit song 'Blackbird'.
It's the first time a Beatles song has ever been overdubbed – but as a long-time animal rights supporter Sir Paul McCartney was keen to be involved in the project.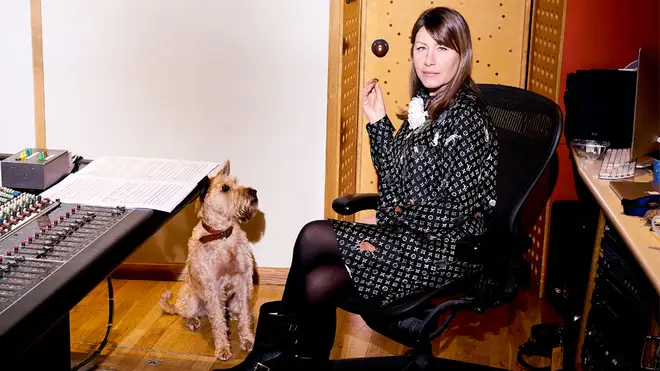 Although this exclusive version features the original recording of Sir Paul's vocal and guitar, it's accompanied by an entirely new classical composition performed by the Royal Philharmonic Orchestra and Chamber Choir of London.
Conducted by Robert Ziegler, the musicians will also be participating in a special memorial concert held at St James' Church on 31 January – with all profits going to animal charities.
By organising the event and encouraging people to bring photographs of their pets, Rachel hopes to raise awareness about animal welfare and help put a stop to their suffering.
On the night, audiences can expect to hear 'Carnival Of The Animals' by Saint-Saëns and popular tenor Alfie Boe will be making a guest appearance.
'Animal Requiem' will be released digitally on 31 January and physical copies will be available to buy on 8 March.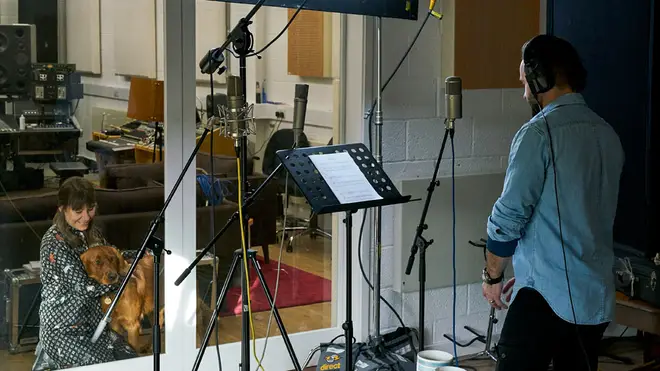 'Animal Requiem' album tracklist
1. Requiem Aeternam
2. Prayer of St. Francis
3. Kyrie Eleison
4. Psalm 142 (feat. Alfie Boe)
5. Sanctus
6. Pie Jesu
7. Agnus Dei (feat. Alfie Boe)
8. In Paradisum
9. Lux Aeterna
10. Blackbird (feat. Paul McCartney)
Last year, Classic FM broadcast the first-ever radio show for pets – find out more here.