Andrew Lloyd Webber says government suggested shows restart 'without any singing'
19 June 2020, 15:34 | Updated: 19 June 2020, 15:36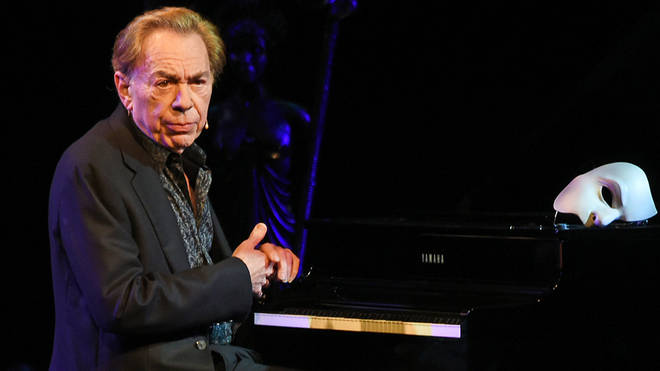 Andrew Lloyd Webber has slated a 'working document' on reopening UK theatres which, the composer claims, states 'performers will not be allowed to sing'.
Andrew Lloyd Webber says a draft government report containing advice on how UK theatres can reopen suggests performers are "not allowed to sing".
Speaking on the Today programme, the Cats composer said he has spoken to Culture Secretary, Oliver Dowden, who recently promised a cash bailout for the arts, which is living through its deepest crisis in living memory due to the coronavirus pandemic.
"I would love to say that I think that they (the Government) understood a little more…" Lloyd Webber said.
"I sincerely hope that (a forthcoming report on the theatre) doesn't contain some of the things I've seen in some of their advice, one of which was a brilliant one for musicals – that you're not allowed to sing."
Read more: Les Mis and Phantom among West End shows to stay closed until 2021 >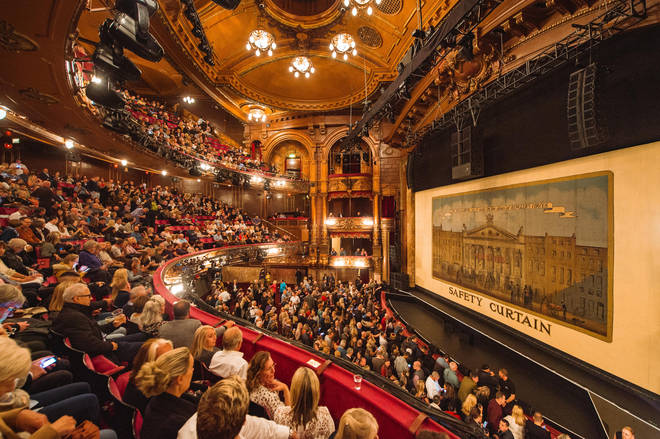 Lloyd Webber's comments come as theatre producer, Cameron Mackintosh, announced that the West End's Les Misérables, Phantom of the Opera, Mary Poppins and Hamilton will stay closed until 2021.
The theatre impresario said it has been "absolutely awful to see everything that I've loved in my life gone", adding: "I want to prove that they can be open."
Read more: When will theatres and music venues reopen in the UK? >
He cited the reopening of Phantom in South Korea, which is the only large-scale English language performance going on anywhere at the moment. Lloyd Webber puts it down to hard work from local producers, and "incredibly good hygiene – both backstage for cast, crew and orchestra – but also for people in the front of house".
"The whole point," he says, "is to make people feel as safe and secure as they can".
According to the most recent Indigo survey, 42 percent of the British public would not consider booking theatre tickets for at least four months, while 34 percent would prefer to stay away from large gatherings. Less than 20 percent said they would return to venues 'as soon as they were allowed to re-open'.
Lord Lloyd-Webber has encouraged theatres to be "positive" about their future, despite growing uncertainties within the industry.
The musicals mogul is planning to run tests at the London Palladium, after South Korea managed to open with hygiene measures but no social distancing. Lloyd Webber says he has ordered hygienic door handles and thermal imaging cameras and is planning a series of tests – before opening in the first week of July.
"What I hope to do is to be able to demonstrate to the Government what has happened in Korea, at The London Palladium, hopefully in the first week of July…
"We're going to do a whole series of tests there to see whether or not it's going to work."
Read more: 'Phantom' UK and Ireland tour cancelled due to coronavirus >
"I really believe that we in theatre must be positive and use everything we can to demonstrate we can open. If having done that we fail, at least we've tried."