Andrew Lloyd Webber didn't like the Cats movie: 'The whole thing was ridiculous'
3 August 2020, 14:34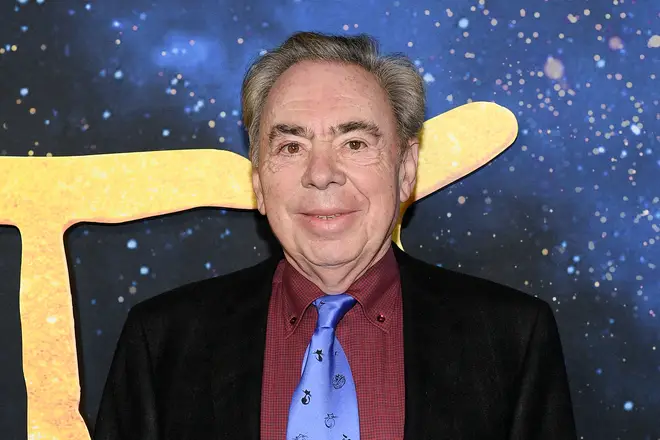 The Cats composer distances himself from Tom Hooper's widely criticised movie adaptation, calling it 'ridiculous'. Miaow.
Andrew Lloyd Webber has criticised last year's movie adaptation of his musical Cats, calling it "ridiculous".
The musicals legend is one of many, including Cats stars James Corden and Dame Judi Dench, to distance themselves from the multi-Razzie winner, whose criticism mainly focused on its bizarrely humanoid interpretation of the musical's feline characters.
Despite its all-star cast of Sir Ian McKellen, Taylor Swift, Jason Derulo and Jennifer Hudson, the film lost Universal an estimated $113m.
Lloyd Webber said in an interview with The Sunday Times: "The problem with the film was that Tom Hooper decided, as he had with Les Mis [which Hooper directed in 2012], that he didn't want anybody involved in it who was involved in the original show.
"The whole thing was ridiculous."
Read more: Jennifer Hudson's 'Memory' is the best thing about the Cats movie >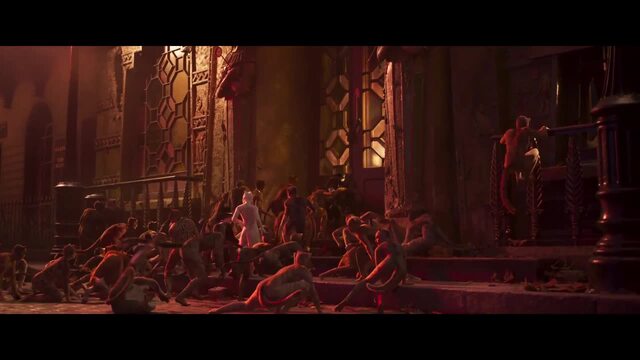 Watch the full CATS official trailer
Even before its official release, nerves around Hooper's adaptation were rife. With edits being made up to the 11th hour, some press screenings had to play out a version with parts of unedited green screen footage still there.
After its initial cinema debut, Universal announced it would be sending an updated version to cinemas, which included "improved visual effects".
At the Razzies, Cats won Worst Picture, Worst Supporting Actor and Actress (James Corden and Rebel Wilson, respectively), Worst On Screen Combo, Worst Screenplay and Worst Director.
Speaking on the audio commentary for the film, Tom Hooper defended his decision for the cats to have human faces: "From the beginning, I always wanted humans to play cats – partly because it's a dance musical, so I wanted to capture live dance.
"But also, if I was lucky enough to capture lightning in a bottle with a great performance, I wanted to be able to be in full contact with that in the face.
"I wanted to kind of create, I suppose, a covering of fur that was better than what a costume could do. But still be one-to-one with the real bodies, so that the way we captured the dance was utterly faithful to the way they did the dance, or in the case, Rebel's physical comedy."
Read more: How 'Cats' star Francesca Hayward went from Royal Ballet to Hollywood >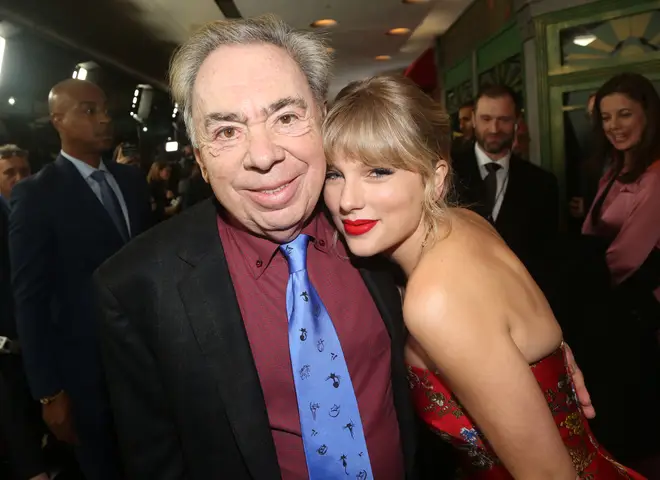 Cats is based on T.S. Eliot's book of children's poems Old Possum's Book of Practical Cats.
Since its opening in the West End in 1981, it has been translated into more than 20 languages, is the fourth longest-running show in Broadway history and has become one of Lloyd Webber's most successful musicals.
This isn't the first time the composer has criticised the film. Last year, he called James Corden's performance as Bustopher Jones "absolutely un-Eliot".