Classic FM partner orchestras gather at Sage Gateshead for Beethoven Symphonies marathon
17 February 2020, 17:29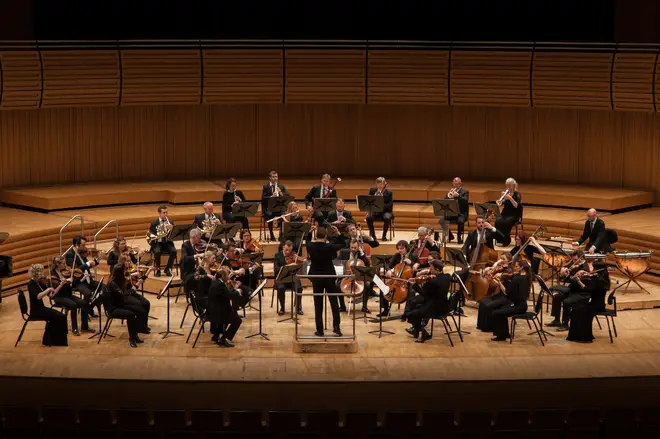 Classic FM's John Suchet presents all nine of the great composer's symphonies – performed by some of the UK's top orchestras – over one bumper weekend.
Beethoven aficionado and Classic FM presenter John Suchet is set to join the Royal Northern Sinfonia – Classic FM's Orchestra in North-East England – at Sage Gateshead to celebrate the 250th anniversary of the great composer's birth.
In the first of the orchestra's 'Big Beethoven Weekends' at Sage on Saturday 22 and Sunday 23 February, John will bring the Sinfonia together with four other top orchestras – Bournemouth Symphony Orchestra (Classic FM's Orchestra in the South of England), the Royal Liverpool Philharmonic Orchestra (Orchestra in North West England), The Hallé and BBC Scottish Symphony Orchestra.
The Big Beethoven Weekend 1 will feature all nine of Beethoven's Symphonies performed by the different orchestras and their conductors, namely Royal Northern Sinfonia's Lars Vogt, BSO's Kirill Karabits, Royal Liverpool Philharmonic's Vasily Petrenko, The Hallé's Mark Elder, and BBCSSO's Ilan Volkov.
Read more: New edition of John Suchet's 'Beethoven: The Man Revealed' released for Beethoven 250 >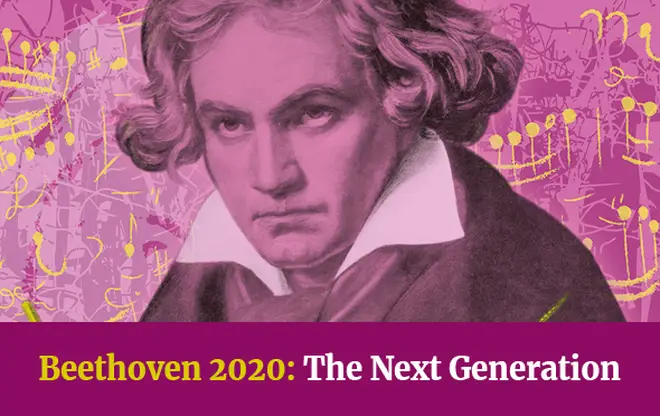 The Big Beethoven Weekend 1 is part of the Royal Northern Sinfonia's 'Beethoven 2020: The Next Generation' series taking place at Sage Gateshead this year.
"Beethoven's music still inspires young conductors and composers today. The aim of 'Beethoven 2020: The Next Generation' is to involve emerging artists, to take this music out into the region and spark a response to the interpretation of these masterpieces," says the season's director, Thorben Dittes.
As well as the symphonies, the Beethoven season will feature star performers' presentation of Beethoven's sublime piano sonatas, history-making chamber works, and other orchestral works including Piano Concertos.
John Suchet joins the five orchestras at the first Big Beethoven Weekender off the back of the launch of the brand new edition of his acclaimed biography of the great composer, Beethoven: The Man Revealed. His appearance also accompanies John's landmark, 52-week radio series celebrating Beethoven's life and works.
John has called Beethoven "possibly the most influential composer in the history of classical music" naming the Symphony No. 3 'Eroica' as Beethoven's all-time greatest work.
Big Beethoven Weekend 1 takes place on Saturday 22 and Sunday 23 February at Sage Gateshead. Visit sagegateshead.com/seasons/beethoven-2020 to find out more.