Benedetti Sessions: How to join in with violinist Nicola Benedetti's online mass tutorials
12 April 2021, 17:22 | Updated: 12 April 2021, 17:24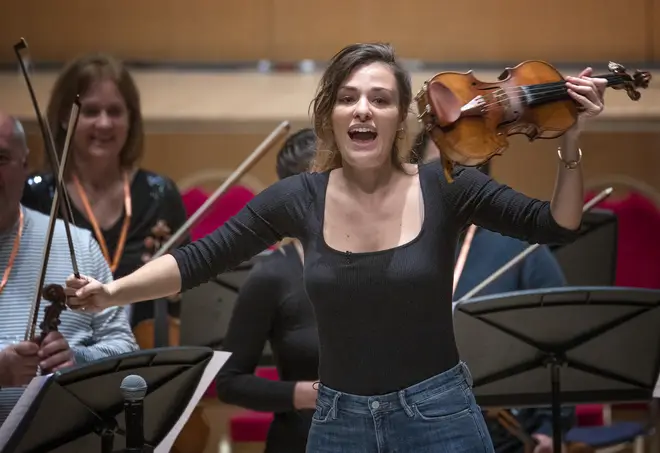 Nicola Benedetti has launched a new series of inspiring virtual sessions – for beginner, intermediate and advanced instrumentalists of all ages.
Violinist Nicola Benedetti is a passionate advocate for music education, and in 2020 launched an online version of the Benedetti Foundation – founded in 2019 to 'unite, inspire and educate' – to give the world free access to mass tutorials from Benedetti Foundation tutors during the ongoing coronavirus pandemic.
The Virtual Benedetti Sessions offered three weeks of consistent online tuition and inspiration in May, with all live sessions leading up to a final weekend of activity celebrating the coming together of the global music community. This was followed up by a series of 'Virtual Mini Sessions' in the summer, the Global Violin Sessions in November, which brought a world of different violin styles to us in our homes, and the Christmas Sessions in December.
As the pandemic continues, and the world continues to stay connected through ever virtual means, music is no exception – and now the Benedetti Foundation has announced a new series of Benedetti Sessions for 2021.
Read more: Violinist Nicola Benedetti launches mass tutorials for everyone online >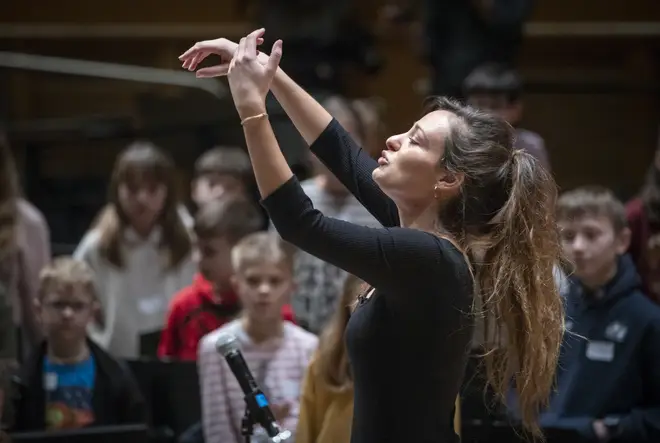 When are the new Benedetti Sessions and how do I join in?
Entitled 'Building Foundations: Exploring the Physicality and Psychology of Playing', the new Benedetti Sessions for 2021 take place from 28 March to 18 April.
The new series of sessions aims to explore the physical and psychological foundations of music-making. "If we stand on shaky ground, we don't walk with confidence," Benedetti says. "Our mind and body work together in magical ways."
Detailed, focused work on small areas of technique can sometimes make us lose sight of the broader picture of the power of music, and learning to work on wellbeing and a healthy approach, alongside the details is crucial. So the sessions will be about things like posture, listening, coordination, breathing and mindset.
Anyone can take part, any level of playing, understanding or musical experience, and all instruments are welcome. You will be able to access all the challenges, and can move freely between groups if needed. The foundation advises that those with teachers consult with them where possible too, to make sure learning is joined up.
To join in with the sessions, find out more here and sign up here.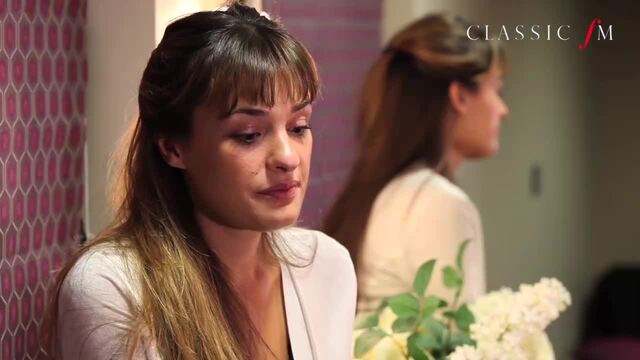 How would you improve music education?
The Benedetti Sessions – schedule.
The new sessions open on 28 March with a mass online opening session on Zoom with all participants, with school-age pupils (18 and under) invited to join from 1pm GMT and adults invited to attend at 2.30pm GMT.
Then both age groups are split down into sessions tackling different instrument combinations and focuses over the following days. For the full schedule, and timings of the sessions you'd like to attend, visit: www.benedettifoundation.org/vs-schedule.
What are the Benedetti Foundation's Mini Sessions and how do I join in?
The Benedetti Foundation has also announced a series of Mini Sessions for April and May.
The Mini Sessions are a series of lots of short, focused workshops designed to provide in depth and detailed exploration on a wide variety of topics – delivered and assisted by the foundation's diverse team of tutors and ambassadors via Zoom.
There are a range of sessions aimed at school-aged children, instrument teachers, music students and recent graduates, and adult learners, as well as some tuition open to everybody, regardless of prior musical knowledge or experience.
Click here to sign up and find out more.