Alison Balsom on female trumpet players
3 October 2012, 18:03 | Updated: 22 August 2017, 12:50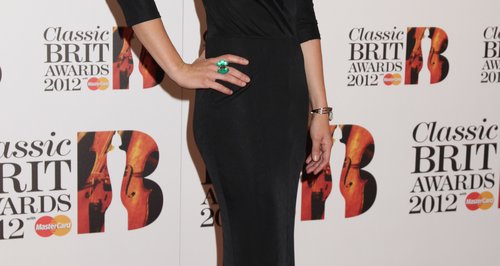 The trumpet might be seen as an extrovert instrument, requiring a great deal of physical strength to play, but Alison Balsom shares the many facets of trumpet music with Classic FM.
Trumpeter Alison Balsom presented the Composer Award at last night's Classic BRITs ceremony, and was taken by the celebratory atmosphere. She said it was wonderful to have public exposure for classical music and the arts.
It's this vibrant, arts-rich culture that has prompted a surge in trumpet players, who are communicating their love of classical music through their instrument.
Alison said: "Every time you make music, you're trying to communicate an emotion of some sort, and it's not really about the instrument you're playing - you're using it a vehicle to say something or move someone in some way."
It's a perfect message for the Classic BRIT Awards, where performers and artists unite to share their passion for music.