The Sex Pistols' 'Pretty Vacant' performed by full orchestra and opera singers will make your day
28 March 2017, 11:25 | Updated: 29 March 2017, 12:35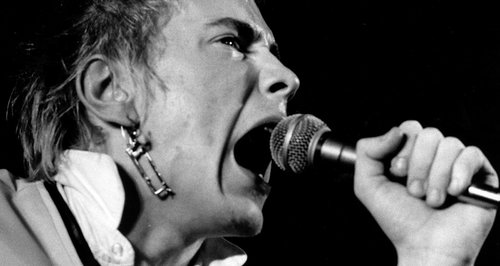 The Royal Philharmonic Orchestra have recorded an album of punk covers and we're on board.
With the help of Sex Pistols bassist Glen Matlock, the RPO will release 'The Anarchy Arias', an album of punk cover versions featuring opera singers rather than safety pin-wearing rabble-rousers.

Among the covers tackled by the orchestra are punk classics like 'Should I Stay Or Should I Go' by The Clash, Teenage Kicks by The Undertones and 'God Save The Queen' by The Sex Pistols.

The album is scheduled to be out in time for Father's Day (with pre-orders available now), but in the meantime you can enjoy this clip of the RPO performing 'Pretty Vacant'.