New releases: Summer Night Concert 2018, Patrick Gallois - Francois Devienne Flute Concerto No.13
18 June 2018, 10:14 | Updated: 22 June 2018, 17:26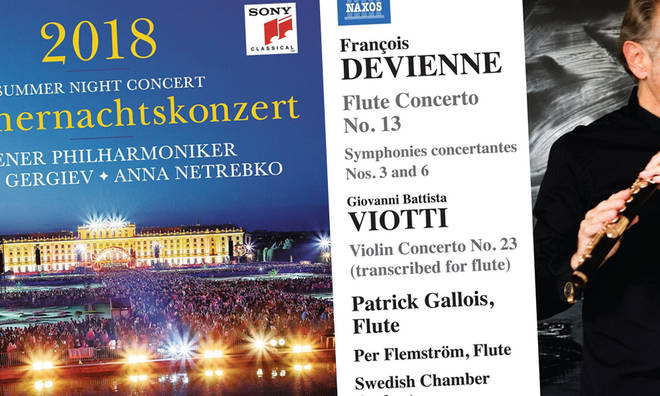 Throughout the week Classic FM's presenters bring you the best new recordings, including world exclusives and premiere broadcasts of latest releases.

John Suchet plays a track from his featured Album of the Week at 10.15am every weekday. You can buy your own copy from the Classic FM store here.
Summer Night Concert 2018 - Vienna Philharmonic, Valery Gergiev, Anna Netrebko
Sony Classical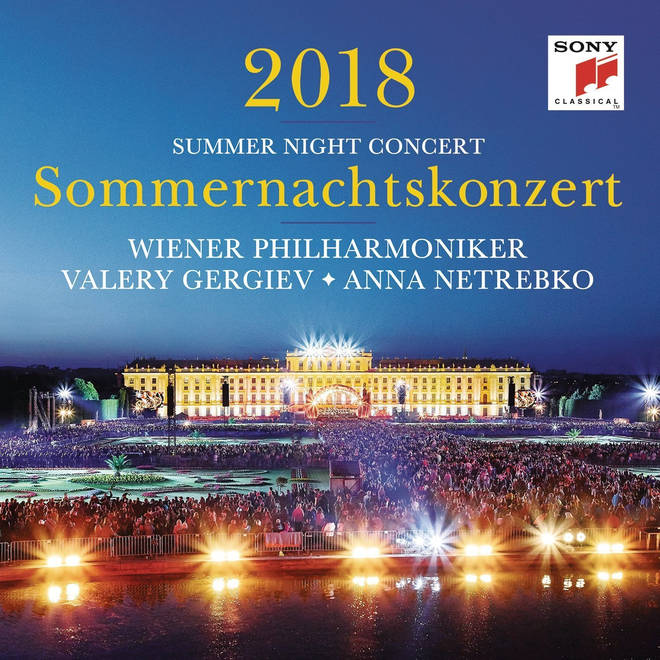 The now-legendary Sommernachtskonzert in Vienna is back for 2018, and the line-up of performers is, as expected, a real powerhouse display. Under Gergiev's baton, the Vienna Phil tackle some truly massive operatic hits in the open air, including cuts from William Tell, Tosca, Aida and Manon Lescaut. Oh, and the stunning voice of Anna Netrebko also graces this thrilling recording - worth a listen anytime.

Patrick Gallois - Francois Devienne Flute Concerto No. 13
Naxos
Shining a spotlight on a little-known composer for the flute, Patrick Gallois' enlightening new recording of works by Francois Devienne proves that there are discoveries left to be made in the flute repertoire. It's at once spirited, illuminating and thoroughly enjoyable.

Album of the Week
Joshua Bell - Bruch Violin Concerto No.1 & Scottish Fantasy
Sony Classical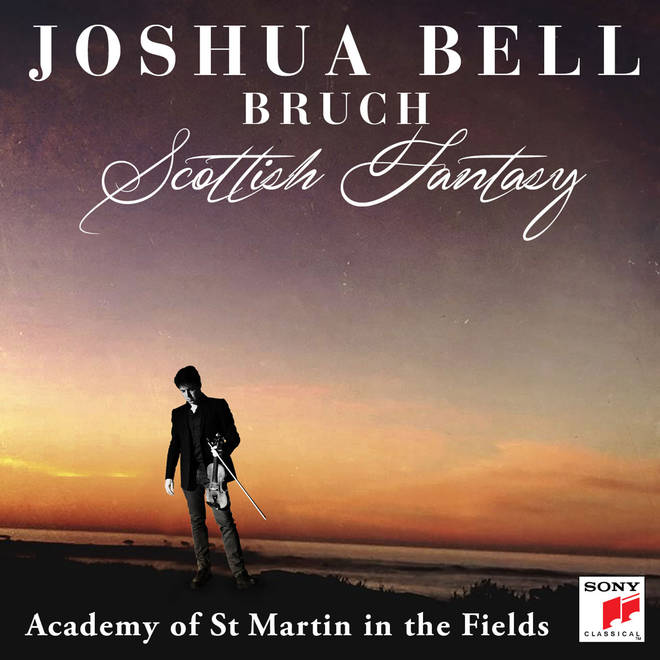 Joshua Bell is an extremely talented American violinist who over the years has forged a close relationship with the Academy of St Martin in the Fields.
This new recording features him both as soloist and conductor. Anyone who wants a brand-new album of Bruch's two most celebrated works could do worse than invest/download here.
Bell obviously takes the Scottish Fantasy very seriously, as he should: it is a piece that has not deserved the neglect into which it has so often fallen. Musically it is every bit the equal of its much better-known companion piece.
There are, however, a few buts. The first is that this is short weight. Room could have been found to squeeze something else in. The second is that this is a hugely competitive field, and there isn't actually any reason to pay full price for exceptional recordings of both these ubiquitous works.
Best Bargain
Puccini - Madama Butterfly (Sir John Barbirolli)
Warner Classics (2CDs)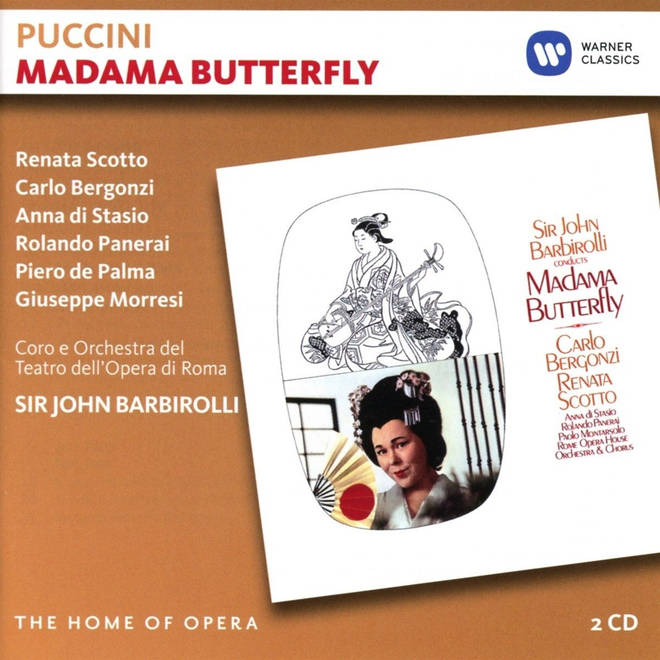 Sir John Barbirolli (1899-1970) was one of the greatest of all British conductors. Although dead for almost half a century his orchestral recordings are still widely available but, sadly, they only tell one part of his story.
A proud cockney, a man equally pleased to be called "more British than the British", Barbirolli had no British blood in his veins. His forbears were primarily Italian. Indeed both his father and grandfather were members of the La Scala Orchestra, so it is extremely sad that his operatic heritage is so thinly represented on disc.
This Butterfly, recorded in Rome in 1966, was the first studio recording of an opera he ever made.
Happily, it is an exceptional one. It was commonplace in the '50s and '60s for complete opera recordings to be made in Rome every August with the recalcitrant Rome Opera Orchestra, but from the evidence of this recording, Barbirolli had them eating out of his hand. Unusually, they really do play well, providing an eloquent background tapestry to three exceptional voices - Renata Scotto, only 32 at the time, as Butterfly; Carlo Bergonzi as Pinkerton; and Rolando Panerai as Sharpless.
One of the finest Butterflys ever recorded, this should be in every opera-lover's collection.
Christoph Denoth - Tanguero: Music from South America
Signum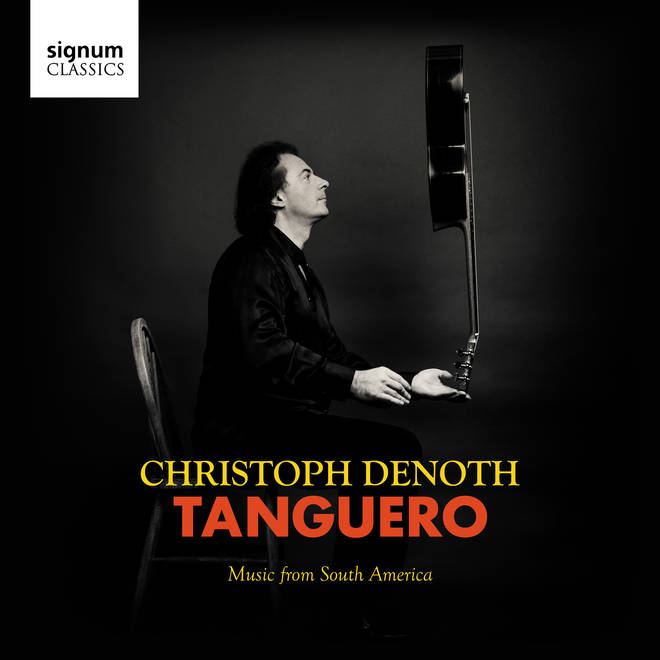 My left-field choice features the London-based Swiss guitarist Christoph Denoth and another attractive issue, this one devoted to the music of South America.
He tellingly quotes Astor Piazzolla, the tango king, who apparently said, "The tango is for the ear, not the feet." Denoth then goes on to prove it with 21 extremely attractive tangos, including 7 from the master, Piazzolla himself.
The recordings, made last December and January, are first class, while the album's duration – 30 seconds short of 70 minutes – is generous. And the choice of music is interesting, because as well as favourites like Piazzolla's Libertango and Oblivion, and Rodriguez's La Cumparsita, there are pieces by the likes of Antonio Mauro and Ernesto Cordero that only specialists will know.
An absolutely first-class issue, not least because there are ten pages of excellent documentation in English to ensure the listener is properly advised about the music and its composers.