Opera star sues her ex in a battle over £33 million Meryl Streep film
17 October 2017, 17:39 | Updated: 17 October 2017, 17:48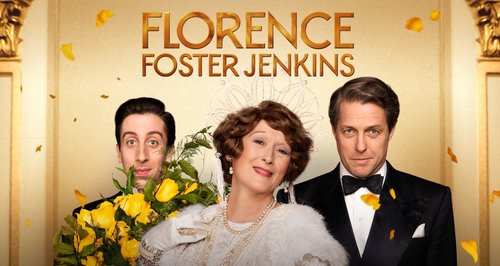 An opera star is in a High Court battle with her ex-boyfriend over who wrote the screenplay to the blockbuster Florence Foster Jenkins.
Julia Kogan claims she helped ex-boyfriend Nicholas Martin write the award-winning Florence Foster Jenkins, which took home £33 million at the box office last year.
She has asked the court for a share of the profits and a credit on the film.
Florence Foster Jenkins is the true story of a New York socialite-turned-opera singer with a notoriously bad singing voice, who fulfils her dream of singing on stage at Carnegie Hall.
Julia Kogan claims the screenplay, which is currently credited entirely in her ex-boyfriend's name, was the result of a "closely intertwined collaboration" between the two of them.
Her barrister Simon Malynicz QC said: "Florence Foster Jenkins is fundamentally about an opera singer, opera singing and rehearsing and the world of opera in the forties milieux of which Mr Martin had no experience, knew nothing and which had never formed the subject of any previous work by him.
"By contrast Ms Kogan was and is a modestly successful professional opera singer, with appearances at Carnegie Hall among other famous venues, where a key part of the action takes place in the film."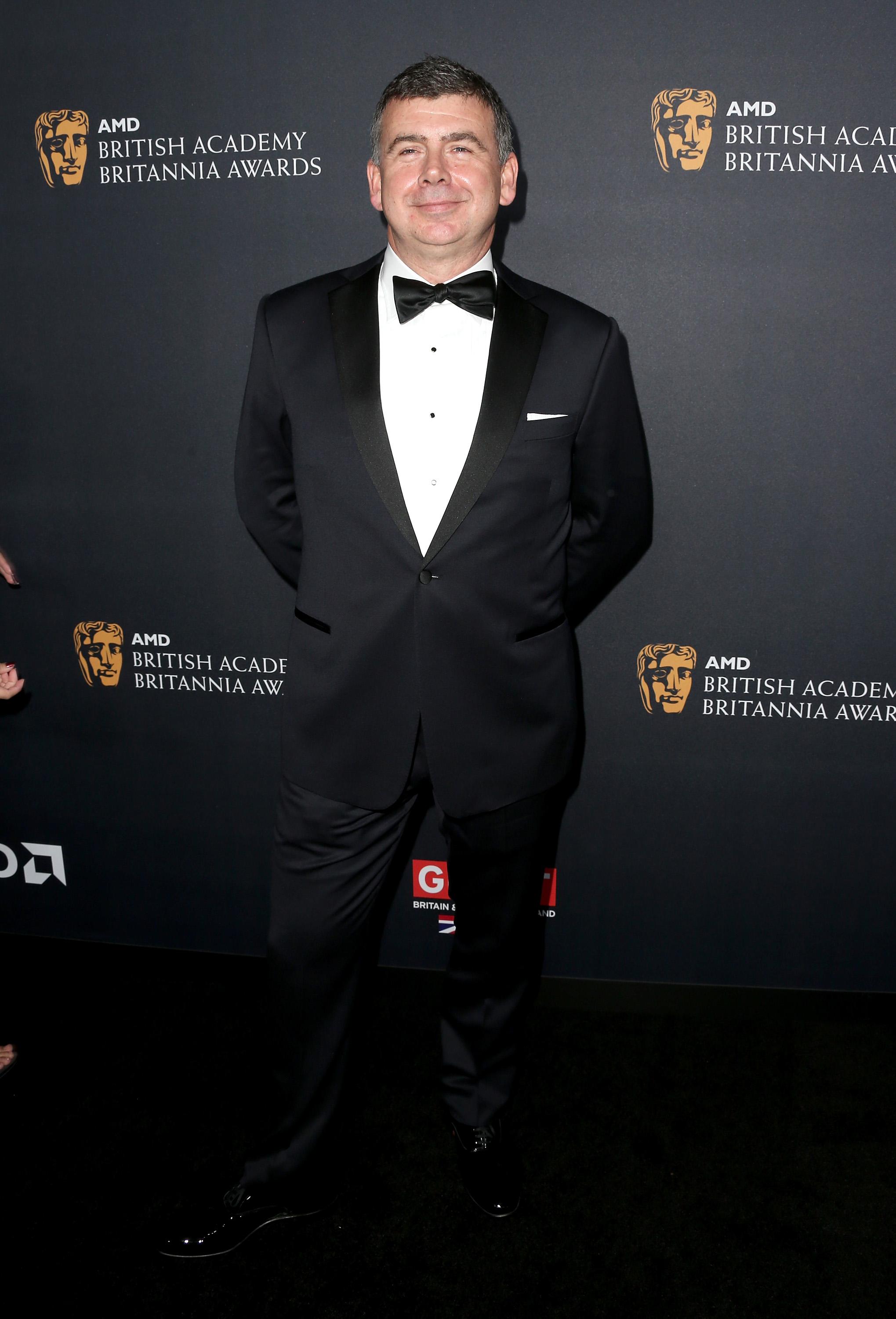 Nicholas Martin at the 2016 AMD British Academy Britannia Awards
However, Nicholas Martin's barrister, Tom Weisselberg QC, said his ex-girlfriend had contributed only "guff" to the scriptwriting process. He said: "She acted as a proof reader, a critic, a supportive lover and a sounding board. As a matter of law, none of these things promote her into an author."
Martin previously wrote episodes of Midsomer Murders and The Bill, before breaking out of his 20 year-long television career and into Hollywood.
The coloratura soprano insists Martin could never have written the story had it not been for her help and experience, gained from her award-winning career as a professional opera singer.
The judge will give his ruling at a later date.