New releases: 'John Williams - Themes and Transcriptions for Piano' & 'Boyd Meets Girl'
7 August 2017, 10:00 | Updated: 7 August 2017, 10:32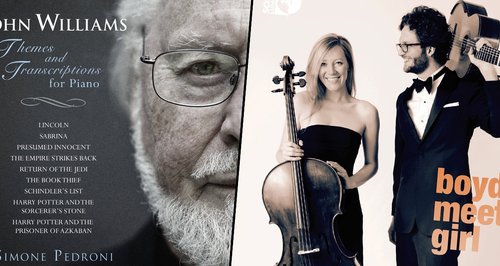 Throughout the week Classic FM's presenters bring you the best new recordings, including world exclusives and premiere broadcasts of latest releases.

John Suchet plays a track from his featured Album of the Week at 10.15am every weekday.
John Williams: Themes and Transcriptions for Piano - Simone Pedroni
Varese Sarabande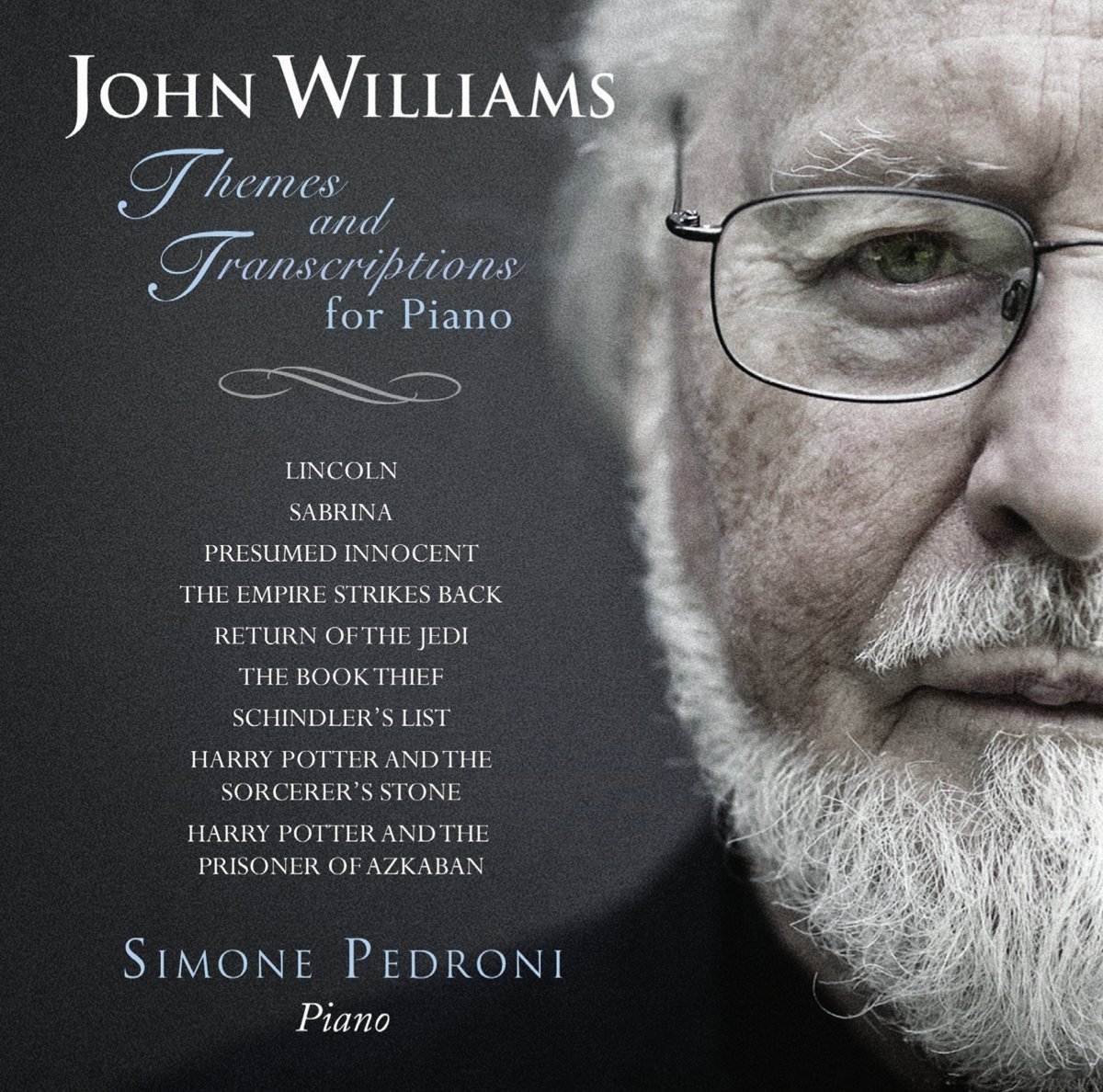 Simone Pedroni is a brilliant classical pianist and former Van Cliburn Award-Gold Medal winner. John Williams is the best-selling film composer of our time. Together, they have brought us this fantastic album!
Both Williams and Pedroni have each transcribed about half of the material on this album, which premieres Williams' own piano suites from Lincoln, and The Book Thief, plus Pedroni's own special transcriptions of music from Harry Potter, Star Wars, Schindlers List and more. The album is a stunning and unique presentation of John Williams film music, without the usual symphony orchestra.

John Brunning plays a track from his featured Drive Discovery at 6.15pm every weekday.
Boyd Meets Girl
Sono Luminus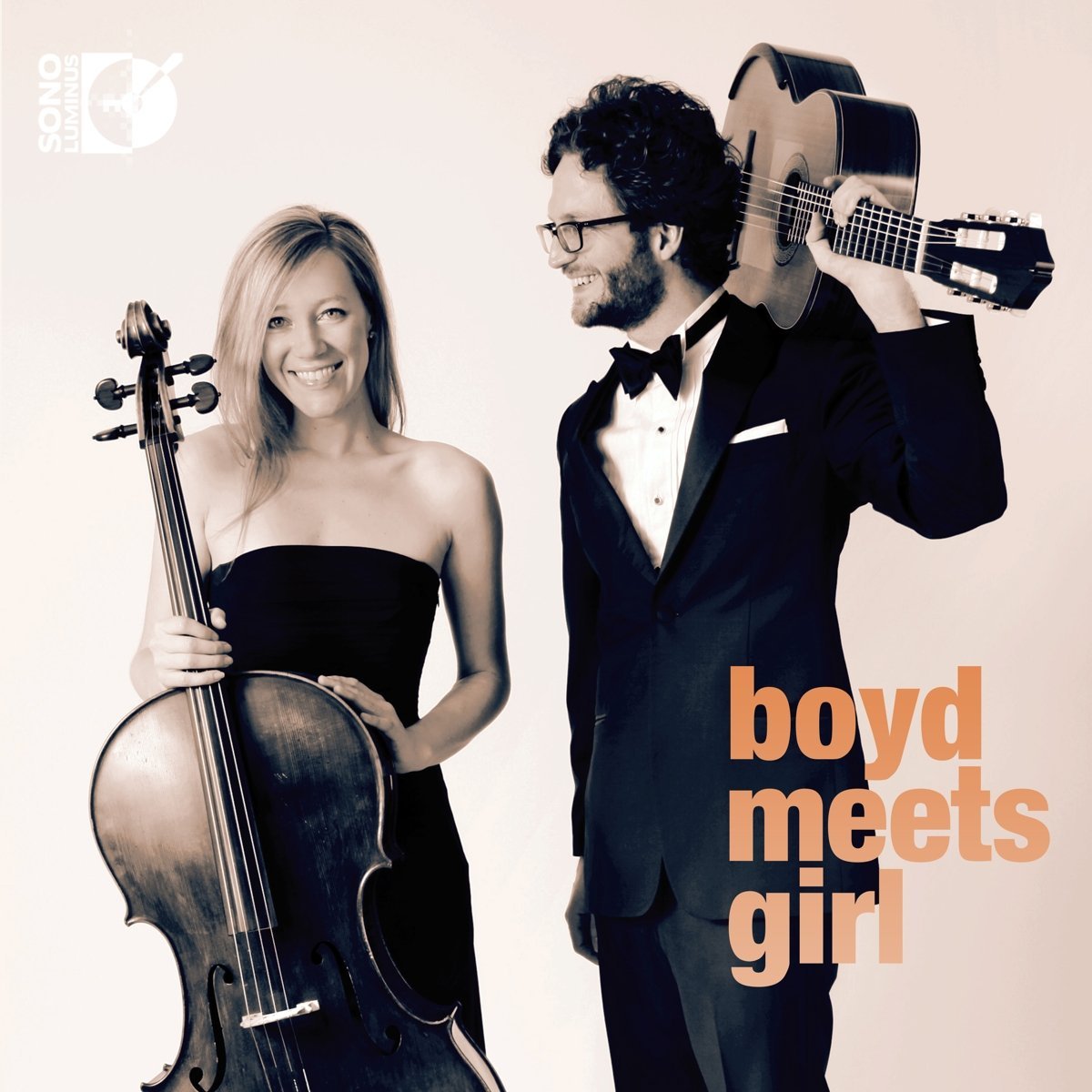 "Our debut album is a lovingly curated musical journey, encompassing both our shared perspective on beloved works and relatively unknown repertoire we believe is equally deserving of attention. This album features our own arrangements, including a reduction of Faure's adored Pavane from its orchestral original, and Bach's solo keyboard inventions re imagined on cello and guitar. These are presented alongside contemporary works, including a colourful three movement piece by Bolivian composer Jaime Zenamon, and the debut recording of Arafura Arioso by esteemed Australian composer Ross Edwards. The entire album is designed to highlight the range and of timbral possibilities of this underexplored instrumental pairing. Our collaboration began as a romantic relationship in 2012. We are now happily married and live in New York City." - Boyd Meets Girl