Here's why we're going to miss Jiří Bělohlávek
1 June 2017, 11:53 | Updated: 1 June 2017, 15:50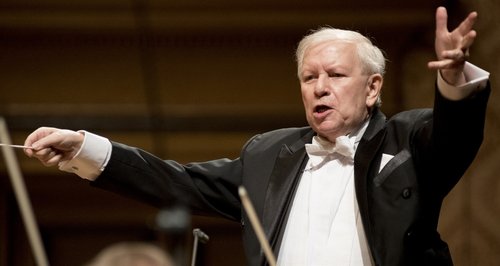 Legendary conductor Jiří Bělohlávek CBE has passed away at the age of 71, the Czech Philharmonic has confirmed. Here's why we're going to miss his phenomenal skills and personality...
His orchestra respected him...
After the fall of communism, the players of the Czech Philharmonic Orchestra elected him Music Director of the orchestra in 1990.
He wasn't afraid to cause a stir...
After another Chief Conductor of the Czech Philharmonic Orchestra was appointed, Bělohlávek went on to found his own orchestra in 1993, the Prague Philharmonia.
He was generous and innovative...
The Czech Ministry of Defence had offered funding for training 40 young musicians, so Bělohlávek began auditioning musicians for his new orchestra, The Prague Philharmonia. Unfortunately, the ministry withdrew funding the following year. Rather than giving up, Bělohlávek secured private funding for the orchestra and served as its first Music Director.
He didn't hold a grudge...
Bělohlávek returned to the Czech Philharmonic Orchestra as Chief Conductor in 2012, slowly building up the orchestra's international and recording profile. In January 2017, it was announced his contract had been extended until 2022.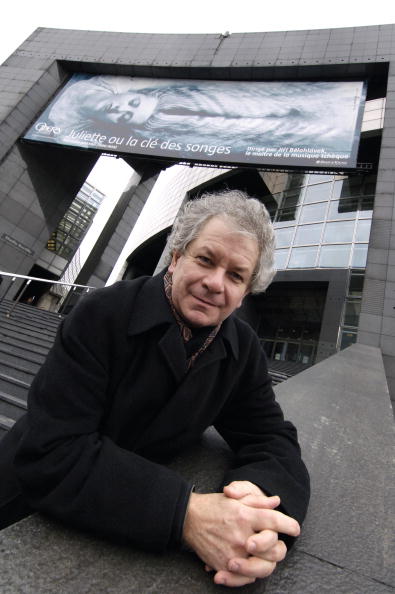 He was more experienced than we can ever dream of...
His thorough knowledge of concert and opera repertoire, his vast experience gained as Chief Conductor of the Brno Philharmonic, Prague Symphony Orchestra, Czech Philharmonic, Prague Philharmonia, BBC SO, as well as Principal Guest Conductor of Rotterdam Philharmonic Orchestra and Chairman of the Prague Spring Festival, made him one of the most respected and sought-after conductors of his generation.
But most of all, he stuck to his roots and promoted the music of his country...
Bělohlávek was at his best when conducting the likes of Martinů, Janáček and Dvořák. He conducted this awesome performance of Dvořák's Symphony No. 7 with the Czech Philharmonic Orchestra, who Dvořák himself conducted in their first concert in 1896.
Thank you for everything, Jiří Bělohlávek. You will be greatly missed.