Teacher charged with stealing $750 violin from student to pay parking fine
19 December 2018, 16:07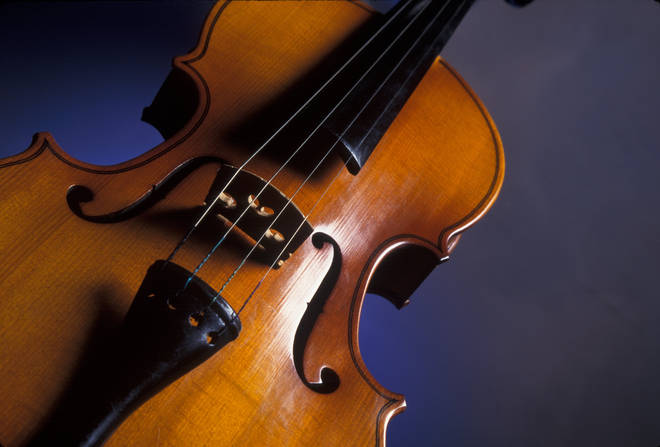 A 21-year-old teacher from Georgia has been arrested and charged with stealing a violin from one of his own pupils
Kalif Jones, a 21-year-old teacher at Brockett Elementary School, Georgia, has been arrested and charged following the release of CCTV footage showing him stealing a violin from one of his own pupils.
After receiving a hefty $700 parking fine, local police say Jones stole the violin – worth $750 –while students were eating lunch in the canteen to help him pay it off. But little did he know that he was being watched.
Kalif, of Stone Mountain, thought he had got away with the theft, but as soon as surveillance footage emerged of him carrying the violin case through the school and out of the doors, he gave a full confession.
The investigation was launched in November when the child's mother reported the instrument as stolen.
Other parents were equally shocked by the news as Linda Kessie told WSBTV: "That's not right at all. I think it's despicable and embarrassing, to say the least.
"I think it's really terrible that a teacher would take advantage of a situation."
The violin has now been recovered by police and the young musician now awaits its safe return.