Because of Brexit, the EU Youth Orchestra is moving from the UK to Italy
11 October 2017, 16:51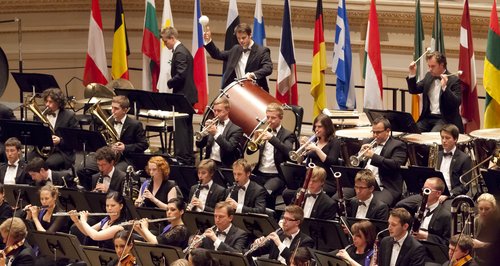 Following a tough decision about its post-Brexit future, the European Union Youth Orchestra has accepted an offer to transfer their headquarters from the UK to Italy.
Today, the EUYO announced it would no longer be based in London, but in Ferrara and Rome, Italy. The move comes after a long period of indecision following the Brexit vote on 23 June last year.
"It makes absolutely no sense for the office not to be in the EU," orchestra CEO Marshall Marcus told The Guardian. "You can't ask for EU funding and then not be in the EU."
Although the orchestra was founded over 40 years ago, it nearly faced closure in 2016 after the EU announced their funding would be cut. Three months later, European commission president Jean-Claude Juncker confirmed that contrary to their previous statement, the orchestra would continue to be funded.
The orchestra is made up of around 120 players, aged 17 to 24 years old – with 13 this year from Britain. It is unclear whether UK musicians will continue to be eligible for the orchestra.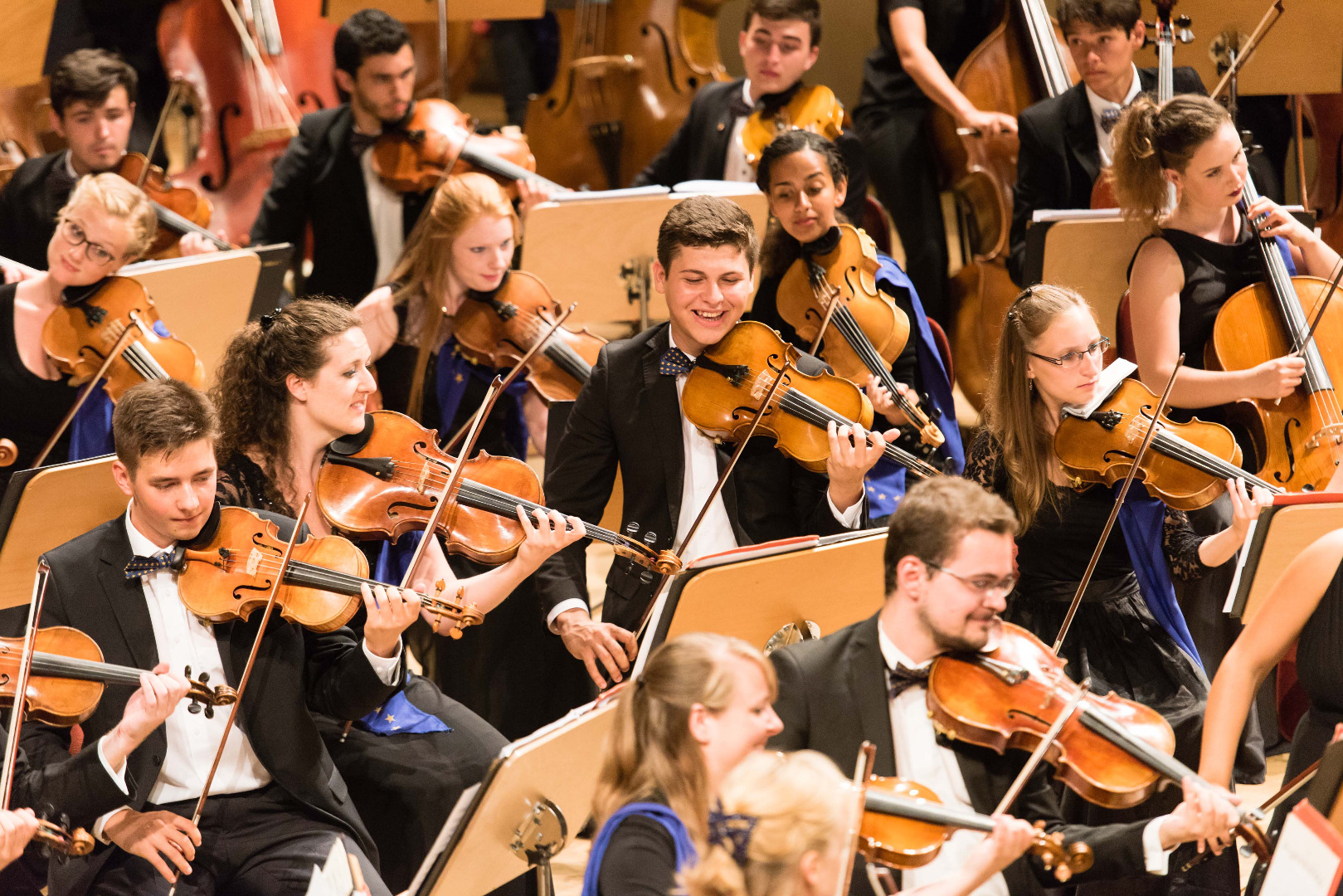 © EUYO
Co-chairs Sir John Tusa and Ian Stoutzker said they are thrilled about the move, which came after an offer from the Italian culture ministry. "This is a good day for musical and cultural cooperation in Europe. We are grateful to all parties for their vote of confidence in the European Union Youth Orchestra," they state on the EUYO website.
The orchestra's Chief Conductor Vasily Petrenko also welcomed the news. "The EUYO is a vital cultural and political resource for Europe and for the EU, and I am delighted that the Orchestra's long term stability has now been effected, and that the Orchestra's artistic profile continues to grow and develop in partnership with friends and colleagues in Italy and beyond."
The EUYO's move to Italy is also significant as it was the home of its late founding director, Claudio Abbado.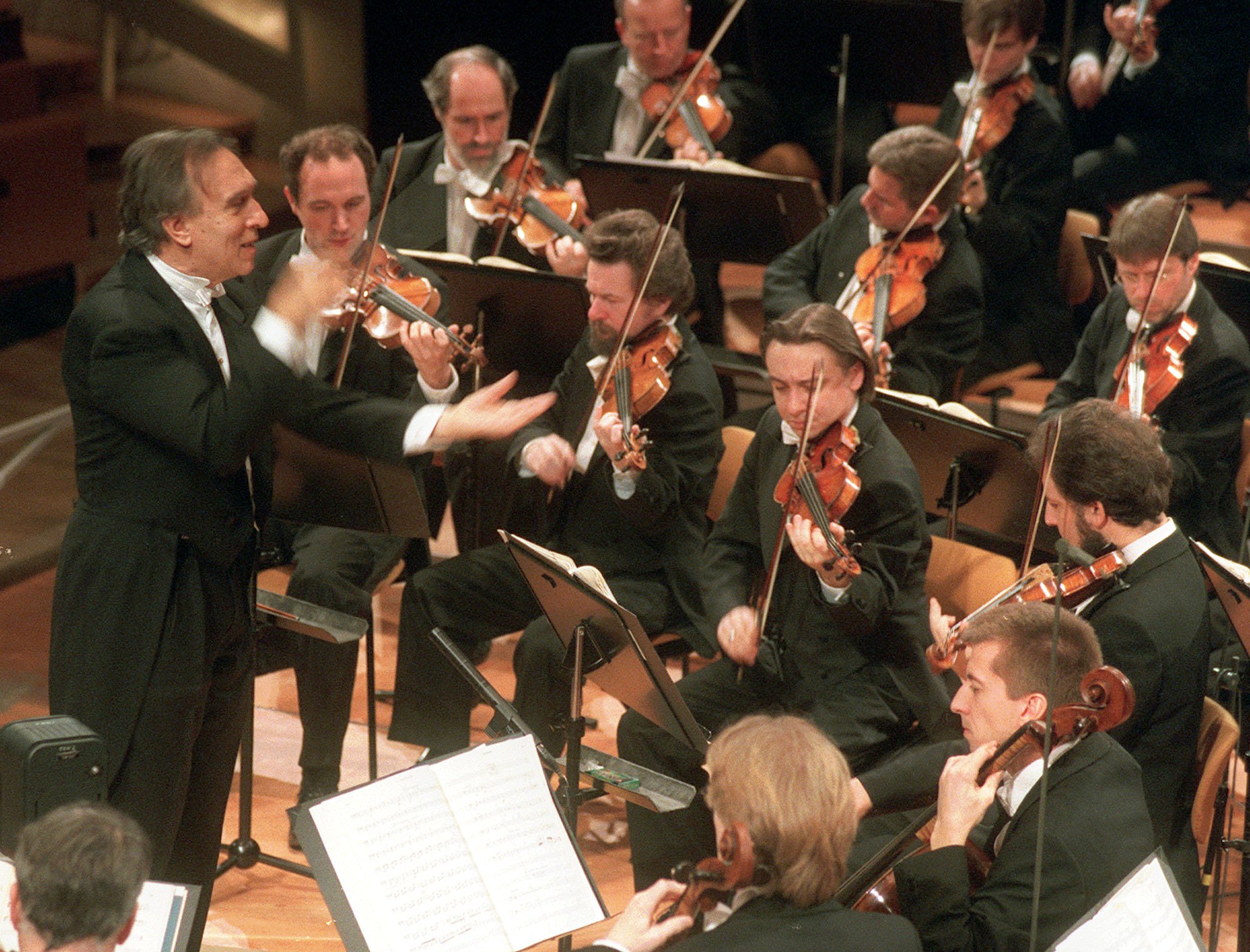 So what will be the long-term impact of Brexit on classical music and the arts in the UK?
We asked a few key figures…
Antonio Pappano, music director, Royal Opera House
"It's for the students that I think it's a great shame. It will be much more difficult to get work in other European countries where there are many, many, many great orchestras.
And study, too – it's not about sitting at home and practising your instrument, it's filling your ears with the best, it's hearing concerts, finding the best teachers, finding the best colleagues. Sometimes they could be in England and sometimes they're not. So, I hope that people are not blocked from finding the right people to work with."
Stephen Maddock, Chief Executive, City of Birmingham Symphony Orchestra
"We are very, very good at adapting and surviving. I am absolutely convinced that the British music scene will put its best foot forward and come out of this in the best possible state. But that's not the same thing as saying, 'It's all fine for everyone'.
"The key issues for us are what this will mean for free movement of artists across Europe. Like all orchestras, we've benefitted from the two-way flow of musicians and the fact that European touring is very easy. If that's going to become a lot harder that's a major concern for us."
Dr Krishna Thiagarajan, Chief Executive, RSNO:
"We are heavily dependent on a strong pound sterling to keep pace with international fees. While a weaker pound opens up touring and recording possibilities it also affects our ability to secure top talent to remain in Britain.
"Long term strategic planning will be different now that we enter a three-year period of Brexit negotiations followed by another Scottish referendum regardless of outcome. Uncertainty is no friend to arts funding nor government budgets. We will manage it day by day."
Watch other classical music greats react to Brexit