Classical music will help prevent crime at notorious London estate, police claim
7 August 2017, 14:31 | Updated: 7 August 2017, 14:56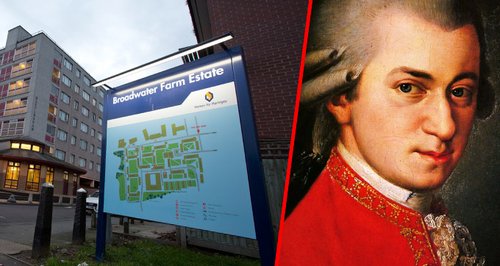 Police will start playing classical music, in a bid to ward off trouble at the Broadwater Farm estate in north London.
23-year-old Adam Weber, a constable in charge of law and order in Tottenham, has been assigned to the Broadwater Farm estate (also referred to as 'The Farm') in a scheme to help restructure and innovate policing.
Weber was inspired to use the music of Mozart and Beethoven to reduce crime, after a successful initial scheme to play classical music from the speakers of 40 London Underground stations.
"Incidents of verbal and physical abuse fell [during the initial scheme], so I thought, 'let's give this a go'," he told The Sunday Times.
'The Farm' is a notoriously troublesome area of London, since its riot in October 1985, which resulted in the death of a policeman. It was also the birthplace of Mark Duggan, whose shooting by police in 2011 continued to spark riots five years after his death.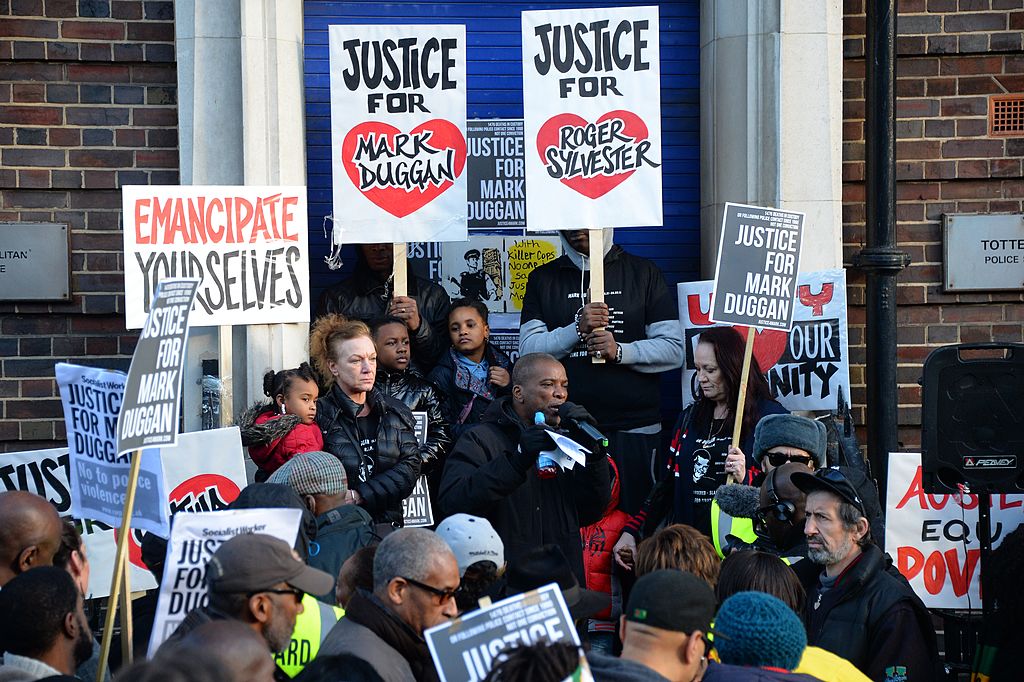 Photo credit: Getty Images
"We will work hard to reduce crime and anti-social behaviour in Haringey," Chief Superintendent Helen Millichap, Borough commander for Haringey, told Classic FM. "Our Dedicated Ward Officers are not afraid to take on complex challenges in order to support residents."
This is not the first time that classical music has been used in a bid to reduce crime. Several fast food restaurants play Chopin and Debussy in their branches, as their music is said to create a calming atmosphere and encourage more acceptable conduct among customers.