Your musical preferences will reveal which 'Hamilton' character you truly are
10 July 2020, 16:19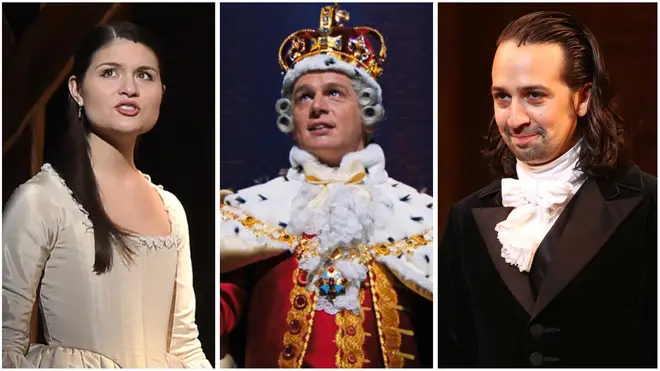 Pardon me are you Aaron Burr, Sir?
Hamilton fever is sweeping the world – and rightly so. When Lin-Manuel Miranda's blockbuster musical isn't making smart references to classical music or nods to classic rap and R&B, it's spitting rhymes at us such as the iconic, 'don't modulate the key and then not debate with me'. We're at your service, Lin-Manuel.
All to say, this is officially the quiz where it happens. Find out which Hamilton character you truly are, by answering the following questions about your musical preferences.