Can you answer these quiz questions using just music notes?
1 June 2023, 17:37 | Updated: 2 June 2023, 10:13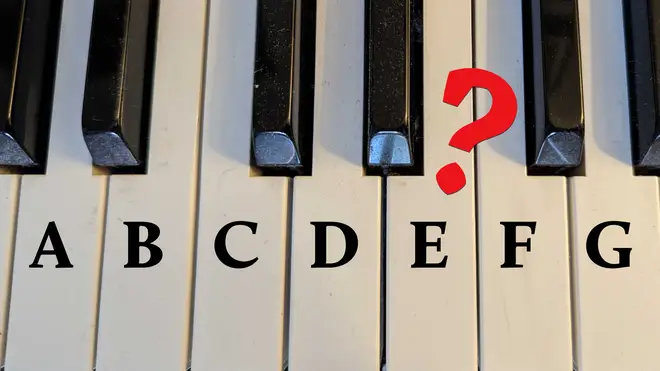 You can read music, but can you READ music...?
Understanding that the lines on a treble clef spell out Every-Good-Boy-Deserves-Fudge, and that a F-A-C-E fills in the gaps, is one of the universal ways beginners learn how to read music.
But how quickly can you identify words spelled out by music notes? Our quiz gives you the chance to find out!
Using the letters A, B, C, D, E, F, and G, see if you can identify the answers hiding in plain sight...
(hint – to start the test, you might need to disable your ad-blocker)
Listen to the Classic FM revision playlist here >
Read more: Can you answer these GCSE Music questions? Find out if you would pass first time...