Can you guess the opera these cartoon characters are singing?
13 April 2023, 14:27 | Updated: 13 April 2023, 19:32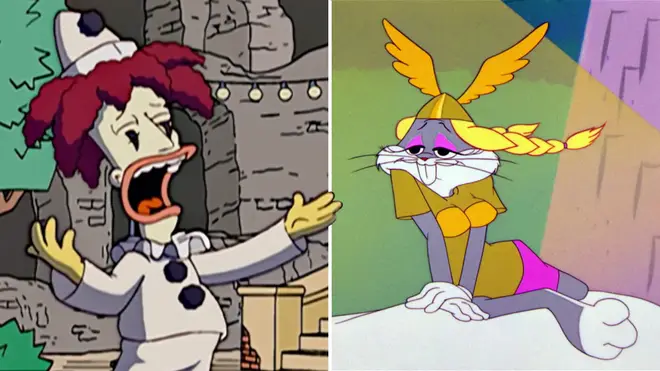 From Daffy Duck to Homer Simpson, can you tell which operas these cartoon characters are starring in, just from pictures?
Whether you're a cartoon or opera expert, this is your chance to prove you're both, as bring the two worlds together in a head-scratching quiz.
Below, you'll find eight snapshots from some of the 20th and 21st century's best-loved cartoons, where their characters are seen performing operatic parodies. But can you name which operas they're spotlighting?
As the curtain is raised, it's time to put your knowledge to the test and see if you have the skills to be the maestro of the operatic and cartoon world...
Read more: Classic FM Live 2023 at the Royal Albert Hall: photos from our night of operatic hits
For more operatic joy, listen to a full concert of opera's greatest hits, broadcast on Saturday 15 April at 4pm, on Global Player.