Can you answer these A-Level music questions? Find out if you would pass first time...
25 May 2023, 16:36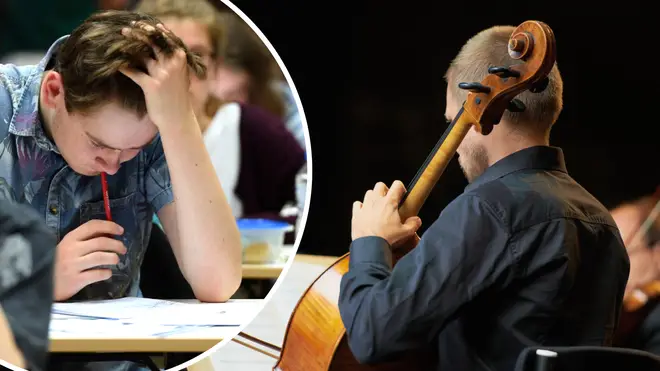 Go back to school, and put your listening and music theory skills to the test!
Every summer, thousands of 18-year-olds in the UK put their musical knowledge to the test in the annual A-Level examinations.
Studying everything from medieval chants to Stevie Wonder, students have the chance to show off their music history knowledge, as well as their performance and composition skills in the hopes of gaining the highest school-level qualification.
Even for the best musicians, it's a difficult examination, so why don't you take our specially created test to see how you'd fair?
We won't be testing your musical performance or composition today, rather your listening and appraising – so you can put that instrument away.
With a combination of 10 music theory and aural questions, our quiz will tell you whether you'd be ready to take A-Level music today.
(hint – to start the test, you might need to disable your ad-blocker)
Listen to the Classic FM revision playlist here >
Read more: Can you answer these GCSE Music questions? Find out if you would pass first time...