We can accurately guess your birth month from your classical music preferences
2 November 2022, 15:21 | Updated: 2 November 2022, 15:22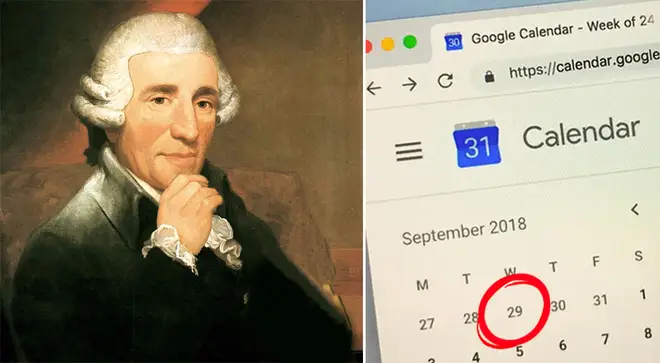 Science and logic guaranteed – in almost every case...
Haydn already knows – but can we guess which month of the year you were born in, with our intuitive classical music quiz?
We reckon we can tell whether you're a spring, summer, autumn or winter baby, down to the exact month. Go on, prove us wrong...
*results may vary