Tell us your taste in music and we'll recommend a movie to watch
6 June 2020, 12:40 | Updated: 6 June 2020, 12:46
Promoted by NOW TV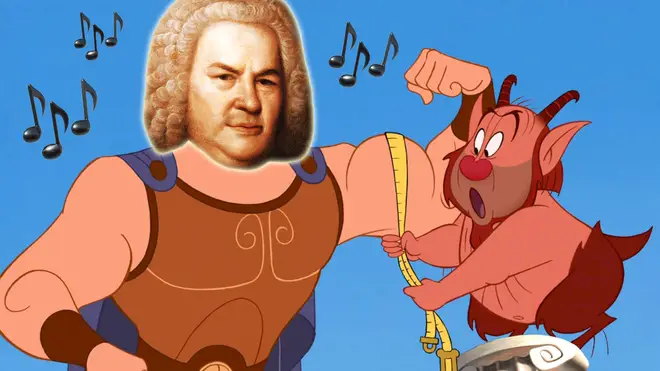 If your weekend plan involves sprawling across the sofa with popcorn and a classic movie, this quiz was made for you.
From Disney's witty animations to sinister black-and white thrillers, and everything in between, we're spoilt for choice when it comes to watching movies online. Those perfect movies are now all streaming on NOW TV.
So when the weekend rolls around, should you sit back and relax to a fantasy movie like Harry Potter, or is it time to hide under the duvet and brace yourself for the on-screen action in Jaws?
To help you pick the perfect flick, answer a few questions about your musical preferences in our quiz below and we'll recommend the perfect movie for you...
Read more: Prove you're a fan of musical theatre by scoring 9/12 in this pub quiz >
With NOW TV, stream these unmissable movies and many more. Click here to find out more. 

And, for your chance to win the perfect home cinema set-up, including a NOW TV Smart Stick with 12 months' Entertainment & Sky Cinema Passes, a 49" UHD TV, a Home Cinema System and a popcorn maker', click (EMBED LINK TO ONLINE COMP)