Prove you're a fan of musical theatre by scoring 9/12 in this pub quiz
14 May 2020, 17:17 | Updated: 24 June 2020, 12:08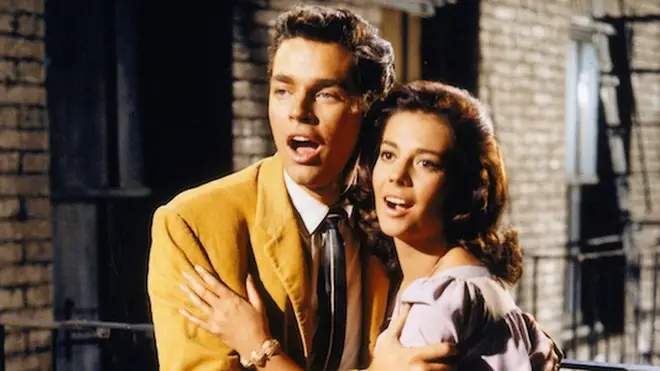 Somehow, someday, somewhere, there is a musical theatre quiz looking for its new winner. This is the one.
Glamorous costumes, earwormy soundtracks and toe-tapping choreography. There's nothing like a great musical to put a spring in your step.
But how well do you know your Wicked from your West Side Story? Your Sound of Music from your Sondheim? Your Galinda from your Guys and Dolls? Let's find out how much of a musical theatre obsessive you are, with our new pub quiz.
Read more: Take our classical music 'Who Wants To Be A Millionaire' quiz? >