Can you guess the Disney song from the emojis?
21 April 2020, 11:05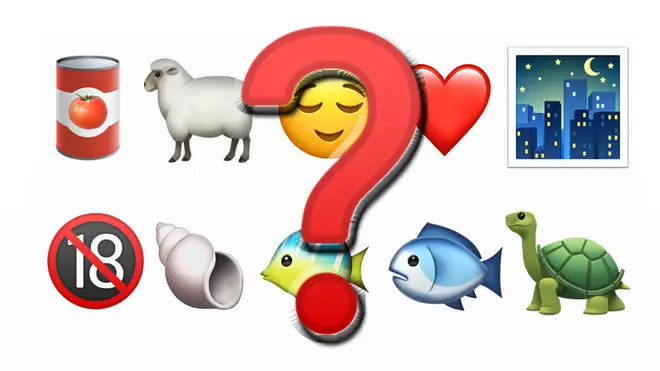 Think you're a Disney expert? We'll see about that...
Walt Disney has produced some of the best-loved movies of all time, from The Lion King and Aladdin to the hugely successful Frozen franchise.
And with them, we've heard some infectiously catchy soundtracks (perfect for family karaoke during lockdown).
But just how well can you recall the music? Take our emojis quiz below to find out whether you're a true Disney fan...
Read more: Can you guess the musical from the emojis? >