What is Dating Sunday? – Classic FM Romance
1 January 2023, 06:00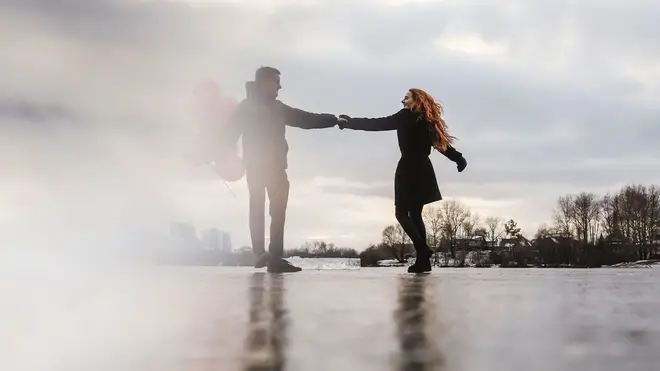 On 1 January 2023, not only are we welcoming in a brand new year, but here at Classic FM Romance, we'll also be celebrating Dating Sunday.
If finding that special someone is on your list of New Year's resolutions, here at Classic FM Romance we will be here to help on the most popular day for dating apps all year, Dating Sunday.
Usually occurring on the first Sunday of each year, Dating Sunday is the busiest day of the year for all dating apps with the number of active users greatly increasing and with it, the likelihood of finding a perfect match.
This phenomenon is thought to be due to the particular day of the week. Sunday comes after the whirlwind of weekend plans, and the day after our most typically active and social day, Saturday. It also comes before the start of the working week, giving people some time to themselves.
After a Christmas break, in January people generally feel more refreshed, energised and ready to focus on their priorities looking forward to the possibilities of the New Year. February is also on the horizon, bringing with it Valentine's Day.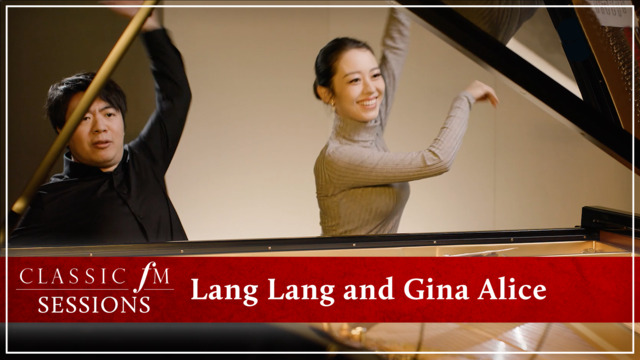 Lang Lang and Gina Alice play a breathless Brahms duet!
Plus, many are anticipating a summer full of wedding invites and long romantic evenings, all of which they might like to share with someone.
That's why now is the perfect time to set up or update your online dating profile in preparation for January. It may seem daunting if you're new to online dating – that's why Classic FM has compiled a quick, easy guide to help you get set up on Classic FM Romance and some tips to help you stay safe too.
Take a look at some of our success stories over the years and get a feel for the magical romance that awaits you.