Classic FM Romance: Creating a profile
4 August 2014, 12:20 | Updated: 3 December 2018, 16:00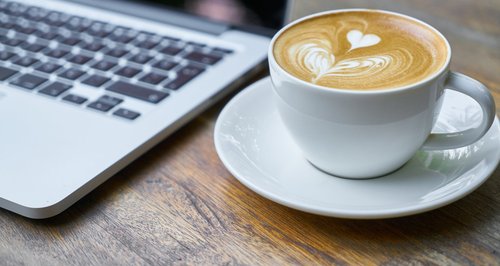 Setting up a dating profile for the first time can be daunting, but with Classic FM Romance it's easy. There are only three sections to fill in before your profile is online and then you can finesse it at your leisure, adding photos and, for a really personal touch, a voice recording.
Classic FM Romance provides a safe, secure and anonymous way to find and communicate with people of your choice. In a nutshell, you choose a username (a screen name or alias) and set up a profile describing yourself and the type of person and relationship you are looking for.
Step One: Choosing your username
An interesting username is essential. You want to stand out from the crowd. Using your first name or hobbies instantly breaks the ice.
Step Two: Smile, camera, action.
Perfect your Kodak moment - bright, colourful photos will attract people to your profile. Choose a natural shot rather than a selfie, a photo of you on holiday tells a story. You can also choose if your photos are visible to everyone or only to a select few.
Step Three: Tell us about yourself
It's all in the detail! Answer questions about your favourite hobbies, interests, favourite composers and any great personality quirks! Fill in as many details as possible to create a more well-rounded profile.
Step Four: Find your match!
Our unique (and rather clever) two-way matching engine calculates and displays people you best match with based on the information you provide in your profile. We are a trusted dating website with the success stories to show it! Create your FREE profile today and find someone on your wavelength.
Create your FREE profile today and find someone on your wavelength.