These are definitively the greatest musical cities in the UK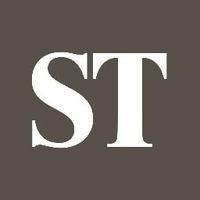 Promoted by The Sunday Times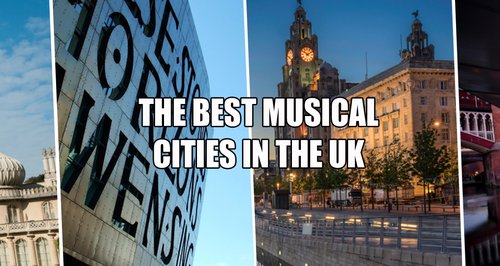 We've toured the UK's cultural centres, and these are the best for music.
In The Sunday Times you'll find part one of a detailed list of the Best Places to Live in the UK... well, we've got our own set of criteria. These are the greatest musical cities in the UK, and we'd happily move to any of them:

Birmingham
Birmingham has an illustrious musical history. Mendelssohn's crowning oratorio, Elijah, was commissioned by the Birmingham Music Festival and premiered there in June 1845. Today, its £30 million Town Hall/Symphony Hall has a vibrant and cutting-edge musical programme to suit all tastes and ages, from Jordi Savall and the Academy Of Ancient Music to 'La La Land - Live In Concert'. It's also home to Classic FM's very own Orchestra in the Midlands, the City of Birmingham Symphony Orchestra - so all the more reason to make the trip.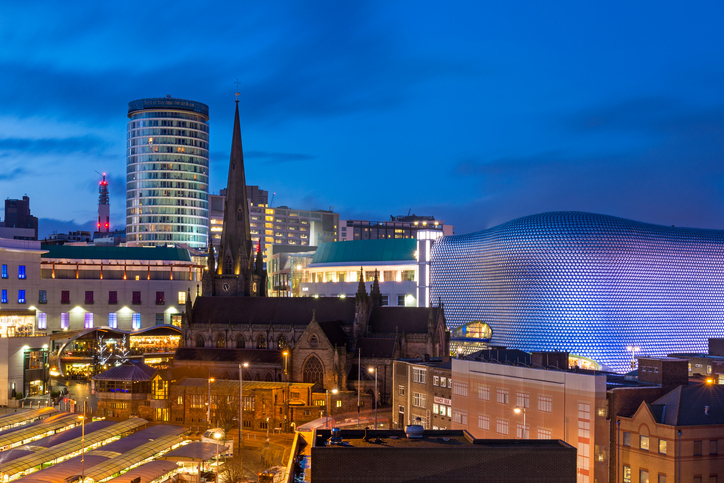 Glasgow
Both Scottish Opera and the RSNO (Royal Scottish National Orchestra) are based in Glasgow and continue to grow and thrive even as other publicly funded arts organisations are struggling. Scottish Opera opened a brand new rehearsal venue just last week, and they're also making waves with their innovative programming and artistic design. Here's Scottish Opera's Paule Constable talking about lighting their production of Debussy's Pelléas and Mélisande:
Brighton
If it's Early Music you're looking for, then get yourself down to Brighton. Home of the Brighton Early Music Festival (which does what it says on the tin), vibrato takes a holiday during October and November and the whole city is awash with recorders and theorbos. It's a Mecca for Early Music lovers from across the world. You don't want to miss it.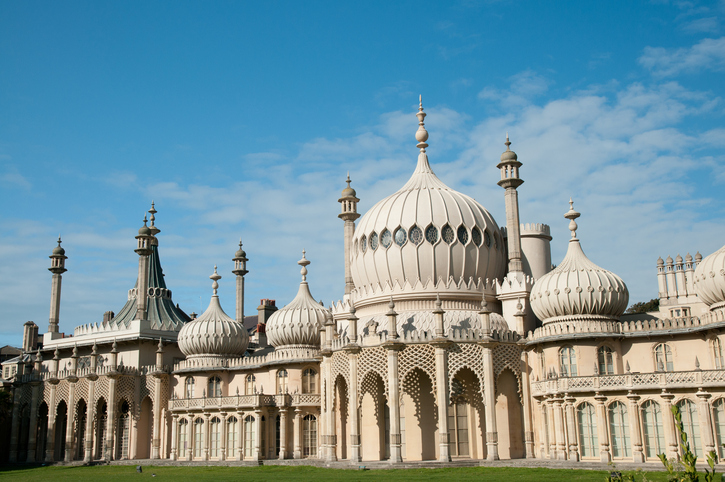 Cardiff
Wales is one of the most musical nations on the planet, and the capital city certainly lives up to this reputation. In Cardiff you will find one of the Britain's top conservatoires and two international concert halls - St. David's Hall and the Cardiff Millennium Centre. And with all that choral heritage in evidence in almost every venues, it's hard to leave Cardiff without a tune in your head. And it'll probably be one written by Karl Jenkins...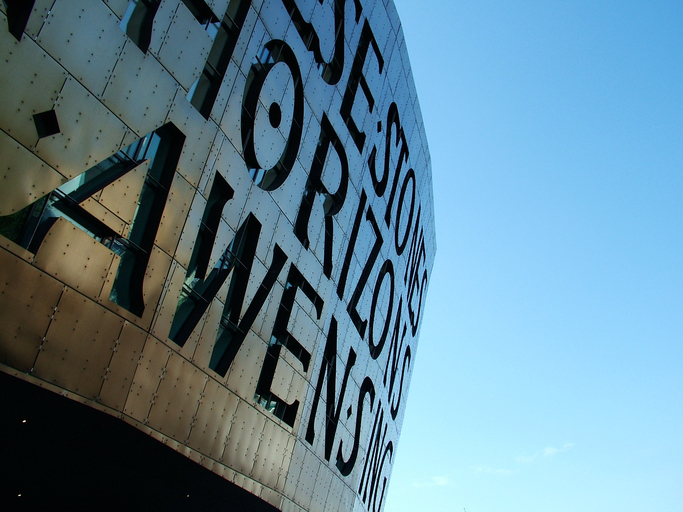 Manchester
Manchester lays claim to a Holy Trinity of classical heavyweights - the Hallé Orchestra, their state- of-the-art concert venue the Bridgewater Hall, and the Royal Northern College of Music. These three amazing institutions combine to make Manchester a vibrant and progressive hub of classical music and music education.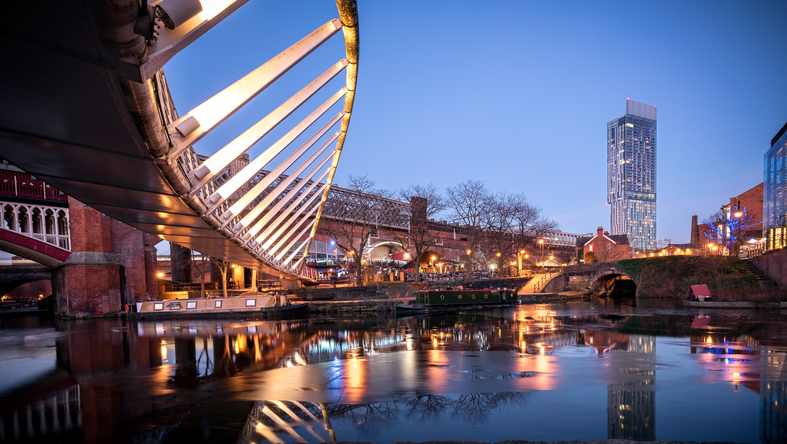 London
You want a world class orchestra? London's got loads. The London Symphony Orchestra, Philharmonia, London Philharmonic Orchestra and the Royal Philharmonic Orchestra nestle among a rich tapestry of other ensembles in the UK's most cosmopolitan city. Although talk of a state-of-the-art concert venue is still ongoing thanks to recent economic and political developments, London still boasts some of the most prestigious performance venues in the world, such as the Royal Albert Hall, Barbican and Cadogan Hall. The city is also home to more festivals than we could shake a stick at, and its fringe scene in pubs and small venues such as the Brandenburg Fringe guarantees that you will be able to find music on every street corner.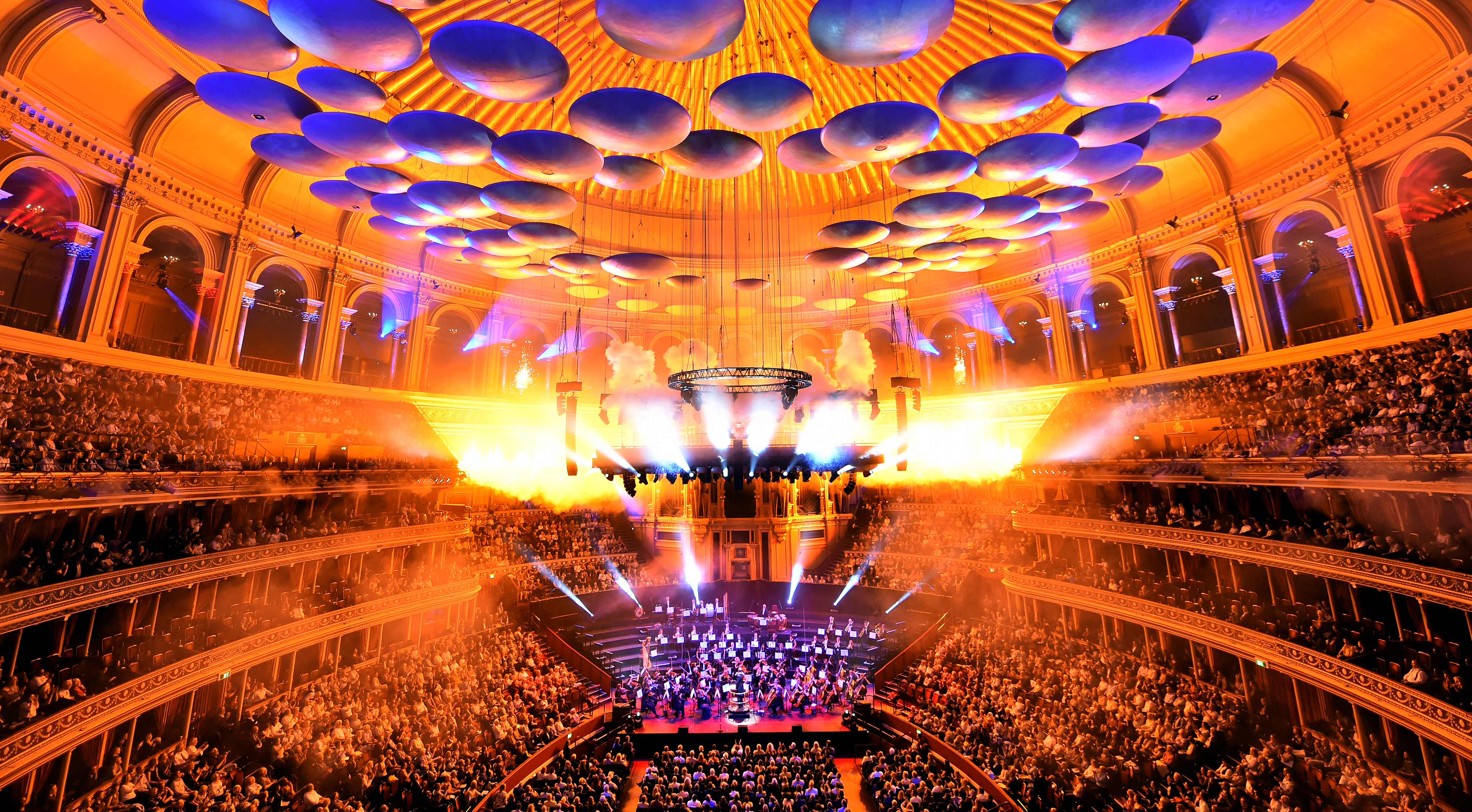 Liverpool
Liverpool will forever be known as the home of the Beatles, but did you know that it has an amazing classical music scene too? Since Vasily Petrenko joined the Royal Liverpool Philharmonic Orchestra in 2006 it has risen in stature, and the legacy of Liverpool's 'City Of Culture' year in 2012 lives on in the Liverpool International Music Festival.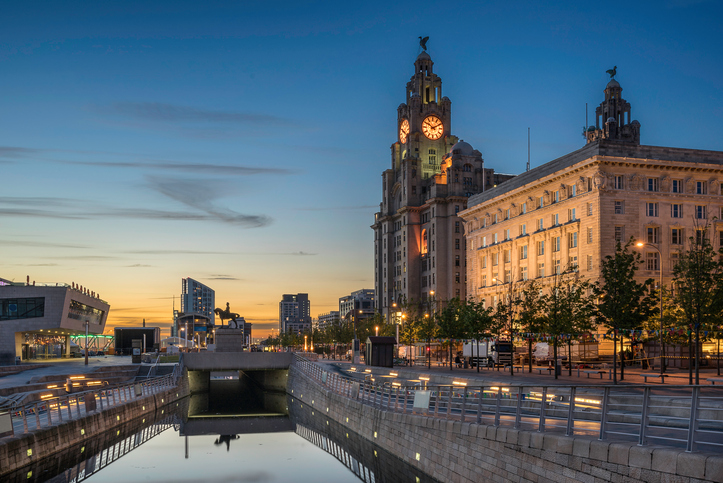 Belfast
Belfast's music society has existed since 1921 to bring international talent to the city.Today they run two festivals; the International Festival of Chamber Music and the Northern Lights Mini-Fest. One of Belfast's biggest crowd pullers is the enormous 'Peace Prom' which is held annually in the city's main arena. Organised by the Cross-border Orchestra of Ireland and their director Greg Beardsell, this mind-boggling event involves musicians from Northern Ireland and the Republic of Ireland, as well as 3,500 primary school children.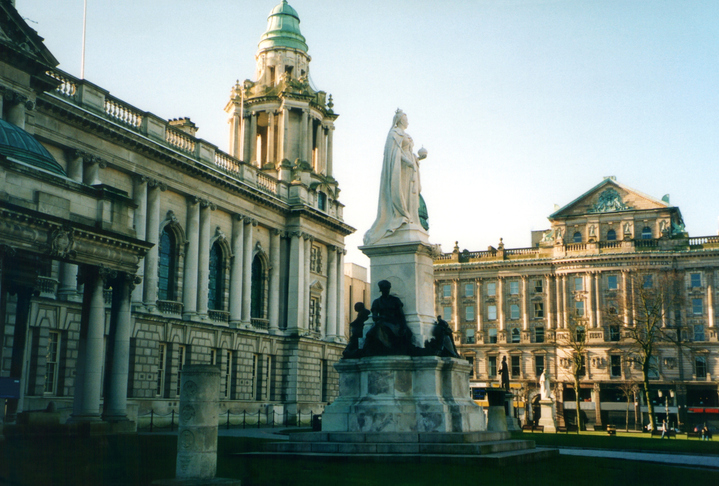 Still need some guidance on where to live? Take The Sunday Times' quiz right now and find out the best match for you.