The Witcher soundtrack: what to expect from Sonya Belousova's score for the Netflix fantasy series
20 December 2019, 09:34 | Updated: 23 December 2019, 10:40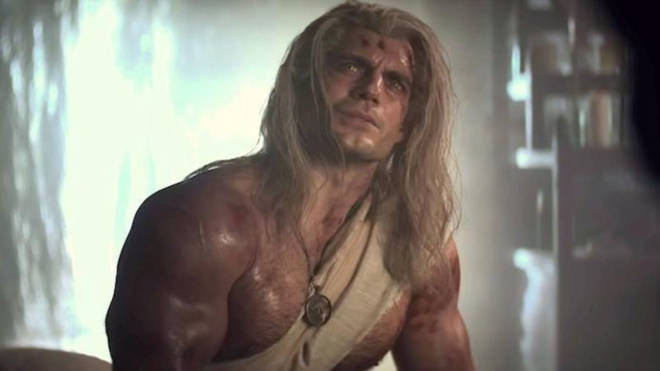 'The Witcher' is Netflix's new answer to 'Game of Thrones', starring Henry Cavill in a rather luscious grey wig. But what can we expect from the fantasy soundtrack?
Netflix has just released its new eight-episode fantasy series, The Witcher, starring Superman actor Henry Cavill.
The American-Polish TV series is based on Polish writer Andrzej Sapkowski's book series about Geralt of Rivia, a solitary monster hunter (or 'Witcher') with supernatural powers who "struggles to find his place in a world where people often prove more wicked than beasts".
The description continues: "But when destiny hurtles him toward a powerful sorceress, and a young princess with a dangerous secret, the three must learn to navigate the increasingly volatile Continent together."
Who has written the soundtrack for The Witcher?
A dark fantasy series needs a shadowy score to match (and yep, Ramin Djawadi already set the bar pretty high with Game of Thrones).
The Witcher score comes from Russian-born composer Sonya Belousova (The Mist), who most recently scored Amazon's series The Romanoffs, starring Christina Hendricks.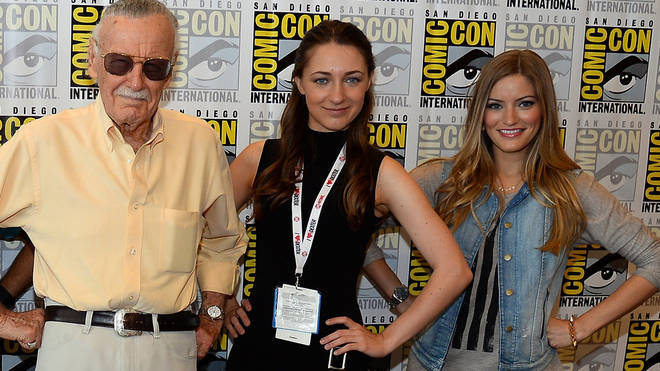 Belousova is also an award-winning pianist, known for her incredible Player Piano project which has garnered over 18 million views on YouTube and received an array of awards.
Back in the summer, the composer shared some insight into the 'amazing' score for The Witcher, teasing a glimpse of the soloists and instruments they've been recording on, which include a violin, an electric keyboard and a djembe drum.
In the video, violinist Lindsay Deutsch plays a suitably demonic version of the 'Ode to Joy' section of Beethoven's Symphony No. 9.
Who has been cast in The Witcher?
Geralt will be played by Henry Cavill (Superman, Man of Steel). On 30 May, Cavill posted on Instagram that filming for The Witcher had wrapped up, adding that all those "3am starts" to get into costume were worth it.
"Season one of The Witcher has finally come to an end," he wrote. "The cast and crew worked tirelessly throughout, everyone pitched in and brought their A game to set and I couldn't be more proud of you all."
Other members of the cast include Freya Allan (The War of the Worlds), who will play Ciri, Princess of Cintra, Jodhi May (Game of Thrones) as Queen Calanthe, with Adam Levy (Knightfall) playing druid Mousesack.
What else do I need to know about The Witcher?
That's pretty much it!
The script comes from Daredevil writer Lauren Schmidt Hissrich, who worked on the series alongside directors Alik Sakharov (GoT) and Charlotte Brandstrom (Outlander).
'The Witcher' is available on Netflix now.