Game of Thrones music composer: everything you need to know about Ramin Djawadi
12 April 2019, 14:38 | Updated: 12 April 2019, 14:41
'Game of Thrones' has captivated the world and the theme music has become instantly recognisable, but who composed it?
Ramin Djawadi is the German-Iranian composer of the stirring Game of Thrones score, which can be heard during the title sequence of HBO's ambitious fantasy TV series.
The theme has quickly become Djawadi's most memorable and popular work, covered countless times in many different musical styles.
The Game of Thrones theme on contrabass flute sounds monumental >
From his previous scores and his background to becoming Hans Zimmer's protégé, here's everything you need to know about the composer.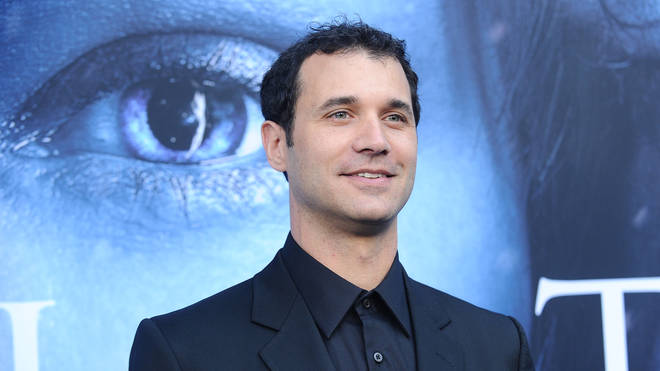 What is Ramin Djawadi's background?
Ramin was born in Duisburg, West Germany, to an Iranian father and a German mother.
After graduating with Honours from Berklee College of Music in Boston, Massachusetts, Djawadi was first noticed by Hans Zimmer, who decided to recruit him for Hollywood.
He began his career working alongside the acclaimed film composer, making musical arrangements for films including Pirates of the Caribbean: The Curse of the Black Pearl (2003), Something's Gotta Give (2003) and The Island (2005).
Zimmer and Djawadi now share an ASCAP Award for Batman Begins (2005).
How was Ramin Djawadi recruited for Game of Thrones?
Originally, the Oscar-winning Shakespeare in Love composer Stephen Warbeck was signed to compose the music for Game of Thrones, but he was replaced at the last minute by Djawadi, best known at the time for Iron Man (2008) and Clash of the Titans (2010).
Djawadi notes that his fusion of ethnic, Middle Eastern and Romantic influences is what drew the Game of Thrones team to him.
Initially, Djawadi rejected the team's offer because it conflicted with a film he was currently working on.
However, he was later persuaded to take on the project and his work has garnered several industry awards, including Best Original Score for a Television Series at the 2016 International Film Music Critics Association, and Outstanding Music Composition For A Series at the 70th Primetime Creative Arts Emmy Awards.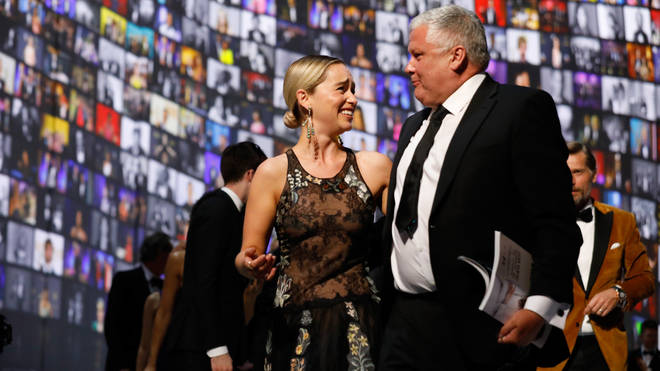 What are Ramin Djawadi's other compositions?
Djawadi has worked on a number of high-profile projects to date, including:

– Prison Break (2005 – 2017) – Emmy Award nominated
– Batman Begins (2005) – ASCAP Award winner
– Iron Man (2008) – Grammy Award nominated, ASCAP Award winner
– Clash of the Titans (2010) – ASCAP Award winner
– Game of Thrones (2011 – ) – Grammy Award nominated
– Westworld (2016 – ) – Emmy Award nominated
– The Mountain Between Us (2017)
– Tom Clancy's Jack Ryan (2018)
– Slender Man (2018)
– A Wrinkle In Time (2018)
Game of Thrones Season 8 will start on Sunday 14 April 2019.