Keala Settle from The Greatest Showman had a stroke just days before her Oscars performance
7 December 2018, 12:42 | Updated: 1 February 2019, 09:50
The breakout star of 'The Greatest Showman' brought the house down with an emotional performance of 'This is Me' at the Oscars earlier this year – but only a handful of people knew she had suffered a stroke just a week before.
Keala Settle from The Greatest Showman has revealed she had a 'ministroke' just eight days before her famous Oscars performance.
The actress and singer, who played bearded lady Lettie Lutz in the award-winning movie musical, collapsed in a rehearsal room in Burbank, California on 24 February.
"I was completely rundown," she told People magazine. "I had gotten food poisoning in Tokyo, I was fighting a cold. I barely had anything left to give."
"It was like someone cracked an egg on the top of my head and then drew a line on my body, turning one half off," Settle said.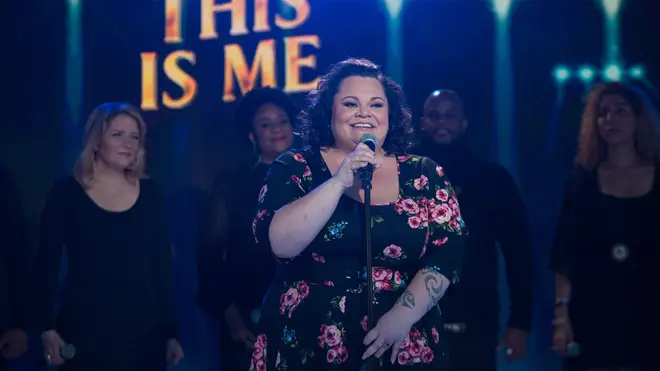 The 'ministroke' caused Settle to lose half of her body's motor functions. Shortly after, doctors diagnosed her with a rare cerebrovascular disorder called Moyamoya disease.
"My body started drooping immediately. I tried to put my hands up to my face, but I could only move my left arm. I couldn't talk because part of my tongue was immobile. I tried to stand, but there was nothing.
"I was panicked. I let out this wail because I was so scared and the room went silent. All I could figure out how to say was 'Help'."
A geeky music theory analysis of 'This is Me' from The Greatest Showman >
Settle later found out she had suffered a transient ischaemic attack, otherwise known as a 'ministroke', which produces similar symptoms to a regular stroke.
After taking scans, doctors found half of Settle's brain had been blocked from blood flow and oxygen for years, due to collated carotid arteries.
"It could have happened at any time," said Settle. "It just so happened to happen a week before the biggest performance of my life."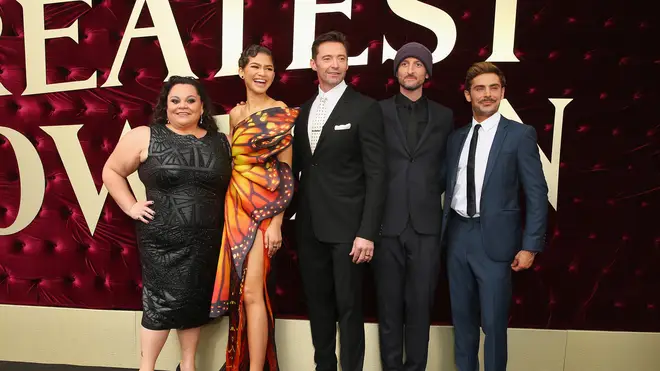 'This is Me' was a breakthrough song for Settle and songwriters Benj Pasek and Justin Paul. The anthem won the Golden Globe Award for Best Original Song, and has so far spent 336 weeks in the UK singles chart.
After being diagnosed, Settle decided to delay surgery in order to fulfil her Oscars commitments. She told just a handful of people about the diagnosis, including her co-star Hugh Jackman, who Facetimed her for daily updates.
Which composers have won the most Oscars? >
Following her performance on 5 March, Settle finally underwent surgery in April and has been in recovery ever since.
"I have a new brain and that's meant starting over," she explained.
"I needed a blood transfusion to help move, and then I spent the entire first month doing a lot of cognitive and physical therapy to relearn how to walk, talk, write, and live life again. I've been growing my memory, too. It's all a process and I'm still working on it daily."