Dumbo soundtrack: 'Baby Mine', release date and everything you need to know
20 March 2019, 13:49 | Updated: 25 March 2019, 09:13
The new soundtrack for Dumbo has been composed by Danny Elfman but includes a melancholy, harp-led cover of one of the best-loved songs from the original – 'Baby Mine'.
Dumbo is the latest Disney film to receive a live-action remake – at the hands of director Tim Burton – and it has a beautiful new soundtrack to match.
Danny Elfman (Beetlejuice, Edward Scissorhands) was announced as the composer in 2017, following his long working relationship with Burton.
"We knew we would have to find a musical identity for Dumbo that was purely Dumbo," Elfman said in a press release. "Tim wanted me to find a very simple theme because he feels it's a simple story."
Elfman's soundtrack will be released on 29 March 2019, to coincide with the film's official release date. Here's everything you need to know.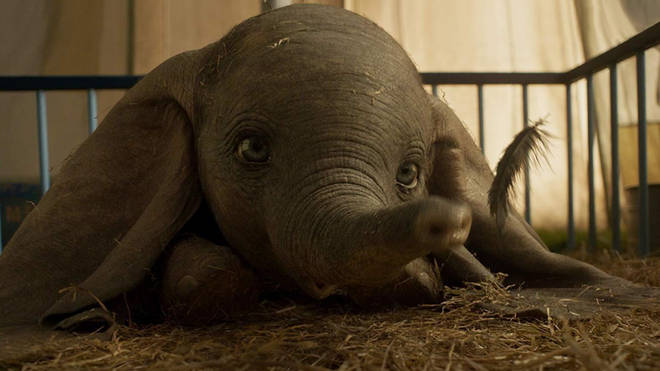 What will the score sound like?
"Dumbo is a very hearfelt story," says Elfman. "The baby elephant has so much expression coming from his baby elephant eyes. That just makes it really fun to get into and play those emotions."
Dumbo's sad moments are articulated with a low flute in the orchestral score and Elfman has also written circus-style music that plays in the background of the circus scenes.
As with so many of Burton's films, Elfman said his main focus while creating the soundtrack was the characters' experience in the film.
"Dumbo definitely has a theme. It's very simple, which is what Tim wanted, and it's used throughout the entire score."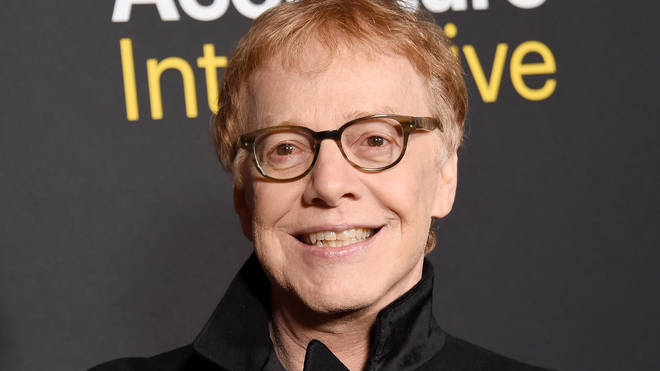 'Baby Mine'
'Baby Mine', the iconic lullaby performed by Betty Noyes in the original animation and later covered by Bette Midler, has been recorded for the live-action remake by Arcade Fire and Sharon Rooney.
'Baby Mine' plays in an emotional scene between mother and son and is perhaps the most memorable moment from the 1941 animation.
Rooney, who plays Miss Atlantis in the remake, will sing 'Baby Mine', with Arcade Fire's version appearing in the end credits. She said of the track: "It's a song that, even before I was cast in this movie, was quite special to me. My gran used to sing it to me when I was little, so I've always had quite an emotional connection on to this song."
The simple piano accompaniment in Midler and Noyes' versions has been replaced with a solo harp, along with a bass guitar, guitar, drum kit and a chorus of edited vocals. It ends with a magical run of glissandi on the harp.
The most recent trailer for Dumbo also featured a delicate interpretation of the song by Aurora, the Norwegian singer who voiced 'Half the World Away' in the 2015 John Lewis Christmas advert.
The original soundtrack
The music for the 1941 animation of Dumbo, written by Frank Churchill and Oliver Wallace, won an Academy Award for Best Original Score. Churchill and lyricist Ned Washington also received an Oscar nomination for Best Original Song for 'Baby Mine'.
Listen to the original soundtrack on Spotify.