Dumbo movie 2019: UK release date, cast, trailer and soundtrack for Tim Burton's new Disney film revealed
20 March 2019, 12:03 | Updated: 25 March 2019, 09:14
Disney has released the latest clip from Tim Burton's much-anticipated live-action remake of the animated classic, Dumbo. From the cast and trailer to the soundtrack, here's everything you need to know.
Dumbo (2019) will soar into UK and US cinemas on 29 March this year.
The live-action remake, spearheaded by director Tim Burton, is one in a long line of upcoming Disney remakes, including The Lion King, Aladdin and Pinocchio.
The story of the big-eared elephant will be loosely based on the original 1941 animated film, which was itself based on the 1939 novel by Helen Aberson and Harold Pearl.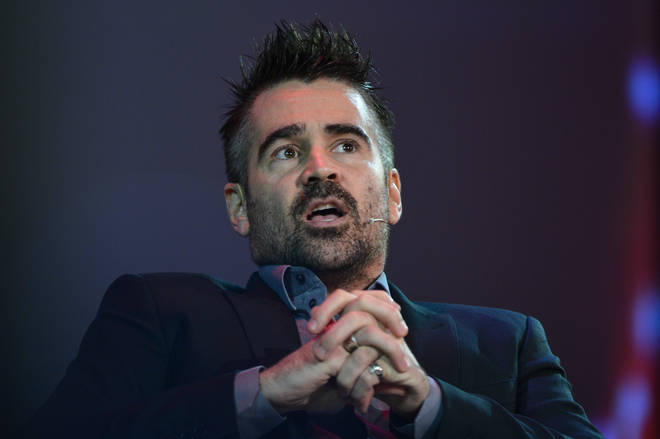 Who has been cast in Dumbo?
Colin Farrell is 2019's answer to Hugh Jackman, playing the lead role of ex-circus entertainer Holt Farrier. Having returned from war, Holt is given the responsibility of looking after a newborn elephant, whose oversized ears are the laughing stock of the circus.
The trailer shows circus owner Max Medici, played by Danny DeVito, saying: "What is that? A face only a mother could love," staring at Dumbo's over-sized ears. "You have until tomorrow night to fix that," he tells Farrier. "Make those ears disappear."
Thandie Newton's daughter Nico Parker makes her big screen debut, telling The Hollywood Reporter she didn't ask for her famous parents' advice: "It was very much my own experience."
Michael Keaton plays the cunning entrepreneur V.A. Vandevere, who tells Medici: "You have something very rare," as he pitches a plan to use the flying elephant in the circus. "You have wonder. You have magic. Come with me. Together we can soar on that elephant's wings."
Aerial artist Colette Marchant is played by Eva Green, while Alan Arkin plays Wall Street tycoon J. Griffin Remington.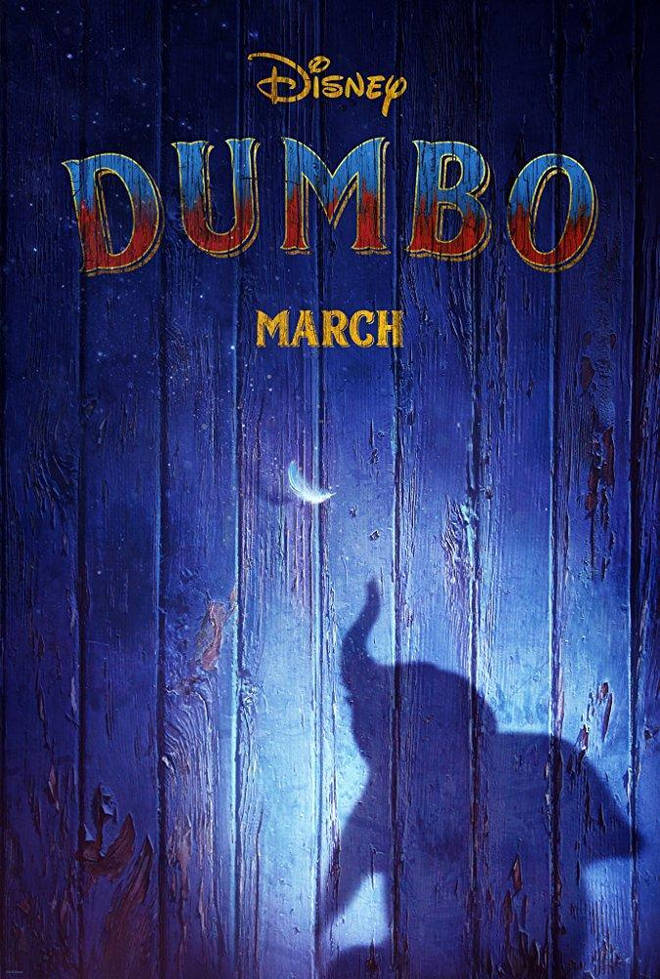 Who wrote the soundtrack to Dumbo?
Danny Elfman (Beetlejuice, Edward Scissorhands) has composed the score for the remake of Dumbo, following a long history of working with director Tim Burton.
"We knew we would have to find a musical identity for Dumbo that was purely Dumbo," Elfman said in a press release. "Tim wanted me to find a very simple theme because he feels it's a simple story."
Dumbo's sad moments are articulated with a low flute in the orchestral score, and Elfman has also written themed circus music that plays in the background of the circus scenes.
"Dumbo definitely has a theme," said the composer. "It's very simple, which is what Tim wanted, and it's used throughout the entire score."
The music for the 1941 animation of Dumbo, by Frank Churchill and Oliver Wallace, won an Academy Award for Best Original Score. Churchill and lyricist Ned Washington were also nominated for Best Original Song for the iconic lullaby 'Baby Mine', sung by Betty Noyes and later covered by Bette Midler.
'Baby Mine' has been re-recorded for the remake by Arcade Fire and Sharon Rooney, who will voice the lullaby in the film. The song is already proving to be popular, having garnered almost 500,000 views on YouTube.