What colour is the sound of your name? This synaesthesia tool will tell you.
27 March 2020, 13:59 | Updated: 27 March 2020, 14:01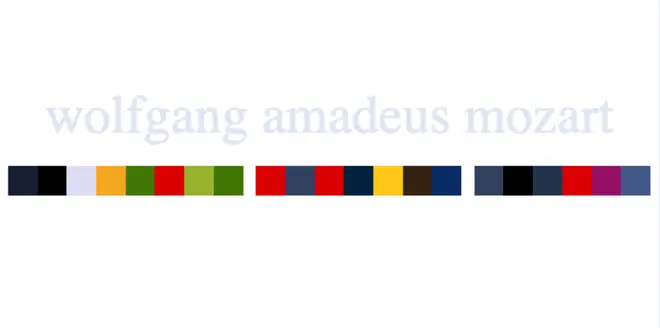 This new tool colourises the sound of your name, showing how people with synaesthesia experience the world.
Imagine if, when you heard the sound of a piano playing, you felt a tickle on your neck (and no, we're not talking about those shivers you get from beautiful music…).
Synaesthesia is a rare sensory trait, experienced by about four percent of the population, in which the stimulation of one sense leads to the stimulation of another.
The most common form is grapheme-colour synaesthesia, which means letters and numbers – or other symbols, like musical notes – are "seen" as colours.
Read more: If this music gives you goosebumps, you might have a special brain >
In this wonderful new project, a writer with synaesthesia is giving us the chance to see how our own names are colourised, showing the beautiful way in which people like her see the world.
Synesthesia.me includes an interactive tool, created by Bernadette Sheridan, which allows you to see what your name – or perhaps, your favourite composer's name (see ours above) – looks like in colour.
"As I was building the site, I was repeatedly struck by how 'right' the names looked once I had them displayed in front of me," Sheridan says on her website. "Over and over, names just seemed to jump out at me as being so perfectly right.
"Jille is a bright sunny day in spring. Sarah is a bold saturated blanket of red and purple. Bob and Tom are solid blocks of sturdiness and strength. Heather is a vibrant sunny rainbow and Juliet is a freshly planted garden. Jason and David are strong solid pillars and Bill is a bold whisper."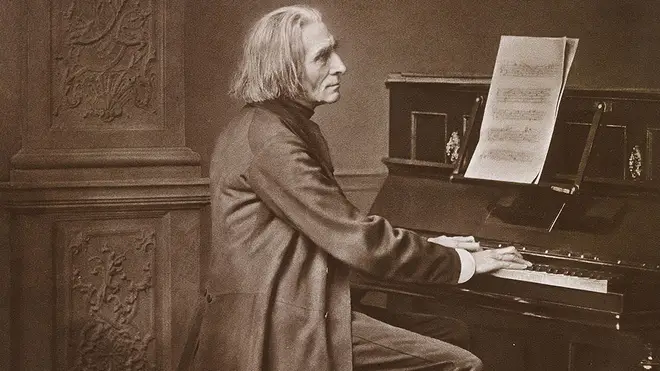 Some of history's greatest classical composers, including Liszt and Rimsky-Korsakov, had synaesthesia.
They would associate colours with pitches, seeing musical notes as colours.
Read more: Someone is colourising classic photos of great composers >
Alexander Scriabin, known for his devilish piano etudes, even invented a musical instrument for fellow synaesthetics – the clavier à lumières (keyboard with lights) – which he used in his work Prometheus: Poem of Fire. The instrument was a keyboard, with notes assigned to colours according to Scriabin's synaesthetic system.